We are really looking forward to the next edition of XTM LIVEStream. Slated for December 16, the third running of the virtual translation technology event will gather representatives of global brands, partners, and experts to share insights, success stories, and trends in the translation technology space.
If you still haven't saved your spot, what is stopping you? To help you make up your mind, here are some reasons why you should make a date to join us on December 16th.
1. Zoom in on the Intelligence Revolution, AI, automation, and the cloud
The language industry is going through the fourth industrial revolution, the Intelligence Revolution. It's driven by AI which is a major revenue driver, according to Gartner and PwC AI will create almost $3 trillion of business value in 2021 and 15.7 trillion of global economic growth, respectively. This is not without its impact on the language industry. Speakers at XTM LIVEStream will be sharing their views on the Intelligence Revolution, and focusing on the intersection of AI, translation technology, and intelligent automation.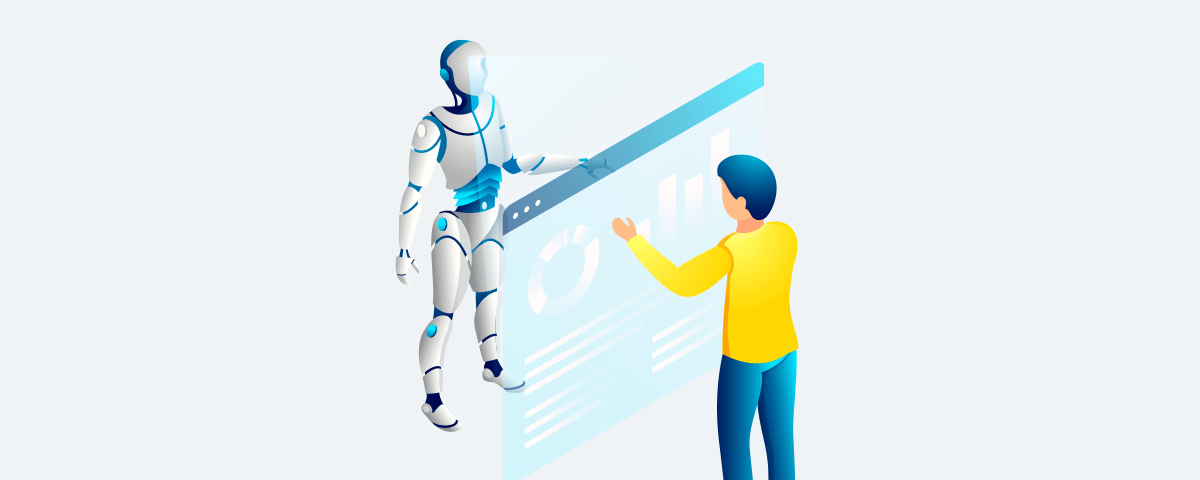 2. Relevant industry insights in bite-size pieces
We've brought XTM LIVEStream to a new vibrant online format, sessions are quick and to the point, on average 20 minutes in length, and provide easy to digest snackable content, and you will be glad to hear, pitch-free. Some of the insights you will pick up at the event include, the impact of the Intelligence Revolution on the language industry, various practical use cases of AI, how language AI is utilized in translation management systems, how process automation is evolving as well as learning from the world of marketing and terminology management.
XTM LIVEStream #3 will include powerful and short punchy talks, many from XTM users, which will share up to date and game-changing ideas on various topics we and our customers care about.

Bob Willans, CEO of XTM International
3. Hear from some great speakers
CSA Research founder, Dr. Don DePalma will kick off the event with a keynote on the democratization of AI. Next, Veronica DiMartino (Eventbrite) will tell the story of how her company developed a mature process for localizing support content. Ken Behan (SYSTRAN Software), Konstantin Savenkov (Intento), Johan Sporre (Ingka Group | IKEA Retail) and Andrzej Zydroń (XTM International) will share tips and best practices on how to successfully navigate the Intelligence Revolution and AI in our industry. Another panel discussion with Alessandra Binazzi (ASICS Digital), Pascale Tremblay (GAP Inc.), and Samantha Reiss (Lilt) will focus on intelligent process automation and the role it plays in content globalization. Dr. Rafał Jaworski (XTM International) will expand on the leading NLP AI technology, Inter-language Vector Space, and its practical implications for the industry. Elizabeth Butters (XTM International) will talk with Erica Haims (Haims Consulting) on how a well-rounded marketing strategy will help you navigate through business-critical decisions. There will also be insights from Rocío Gray of Crown Equipment Corporation on terminology and how it ensures great user experiences and can impact the bottom line.
For more information on the event program and speakers, visit XTM LIVEStream agenda
4. Mingle with peers and experts
"I miss the personal touch and honest one to one discussions with constructive feedback." Attendees from previous events gave us some great feedback, they asked for more personal interactions, and we've come back with an answer, a virtual event with networking and the ability to chat with peers. We ask attendees to prepare their questions and bring them to the virtual tables and discuss them with subject matter experts. It's been a while since we all attended a physical event, so we are hoping this version of XTM LIVEStream comes a close second.
LIVE chats and casual conversations with the localization community is something we all miss in these unprecedented times. A key part of XTM LIVEStream will be the networking sessions. We have chosen a platform and setup which aims to simulate the ability to have liked minded conversations in a digital environment. So we can all prepare the webcam, brush the hair and have the coffee mug at the ready.

Dave Ruane, Digital Content and Partnership Manager at XTM International
5. Take a peek at what is coming next in XTM Cloud
XTM LIVEStream gives you the opportunity to get the latest updates on new features and enhancements scheduled in XTM Cloud. Sara Basile, Product Manager at XTM International will present XTM's technological roadmap for the coming months. This is a session not to miss and will just be available LIVE. Sara will touch upon features and enhancements in the area of connectivity, project management, machine translation, AI, XTM Workbench, and user experience.
If you would like to see what's new in the latest version of XTM Cloud, make sure to attend one of the demo sessions.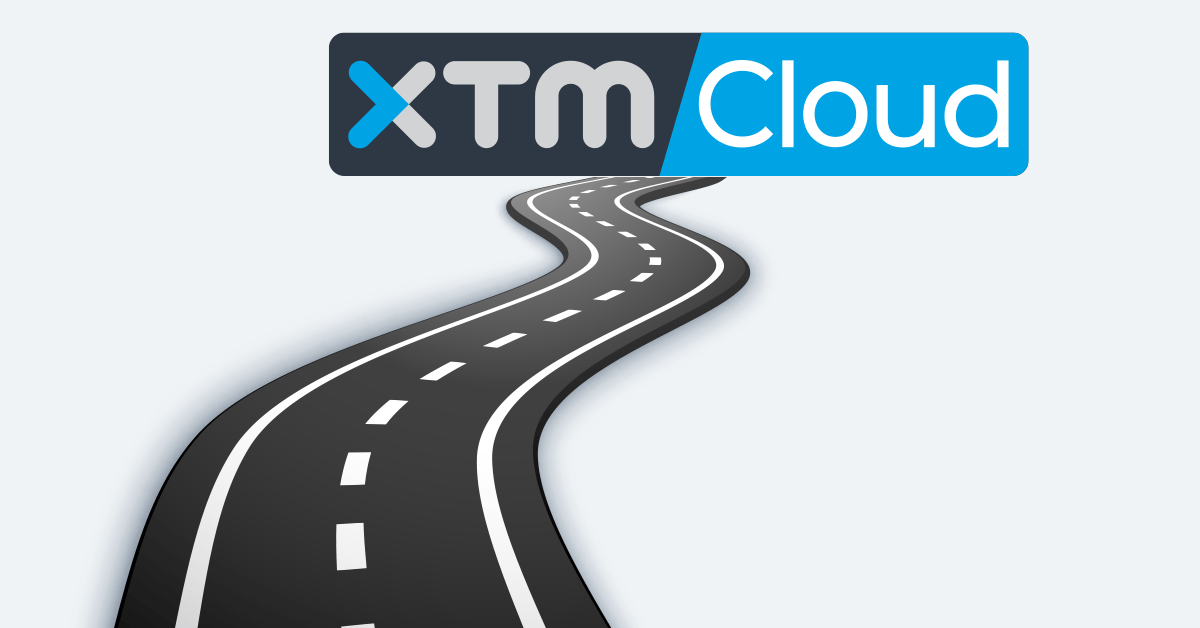 We are delighted to run XTM LIVEStream once again, and have our customers, partners, and contacts come together with industry thought leaders to discuss translation technology topics. Save your virtual place at XTM LIVEStream now and we look forward to seeing you on the 16th of December at the virtual translation technology event. See you there!