Customers are far more likely to buy a product from a website in their native language. Common Sense Advisory provides convincing evidence for website localization: 75% of respondents stated they are more likely to purchase online when the accompanying content is presented in their native language. These days, many businesses recognize the need for localization, but lack the awareness of its key ingredients. Let's take a closer look at these elements.
1. Identify the target market
First things first, you need to know which markets will be the most fruitful for your business. This requires research: you need to discover which locales will bring the greatest ROI or engaged audience. If you don't know where to start, you could check where your website traffic is coming from, which markets your competitors are in, and based on this, assess the demand. If you just throw darts randomly at a map, it's unlikely you will spend your localization budget efficiently.
2. Create a localization team
Website localization is a collaborative effort of dedicated stakeholders from various fields, such as marketing, sales, localization, IT, procurement, etc. Without salespeople on board, ROI calculations or market trends predictions are difficult. You may also need in-house country reviewers to check the localization before going live. Putting the team together may require considerable legwork, but it will pay dividends in the end as every member can make a valuable contribution.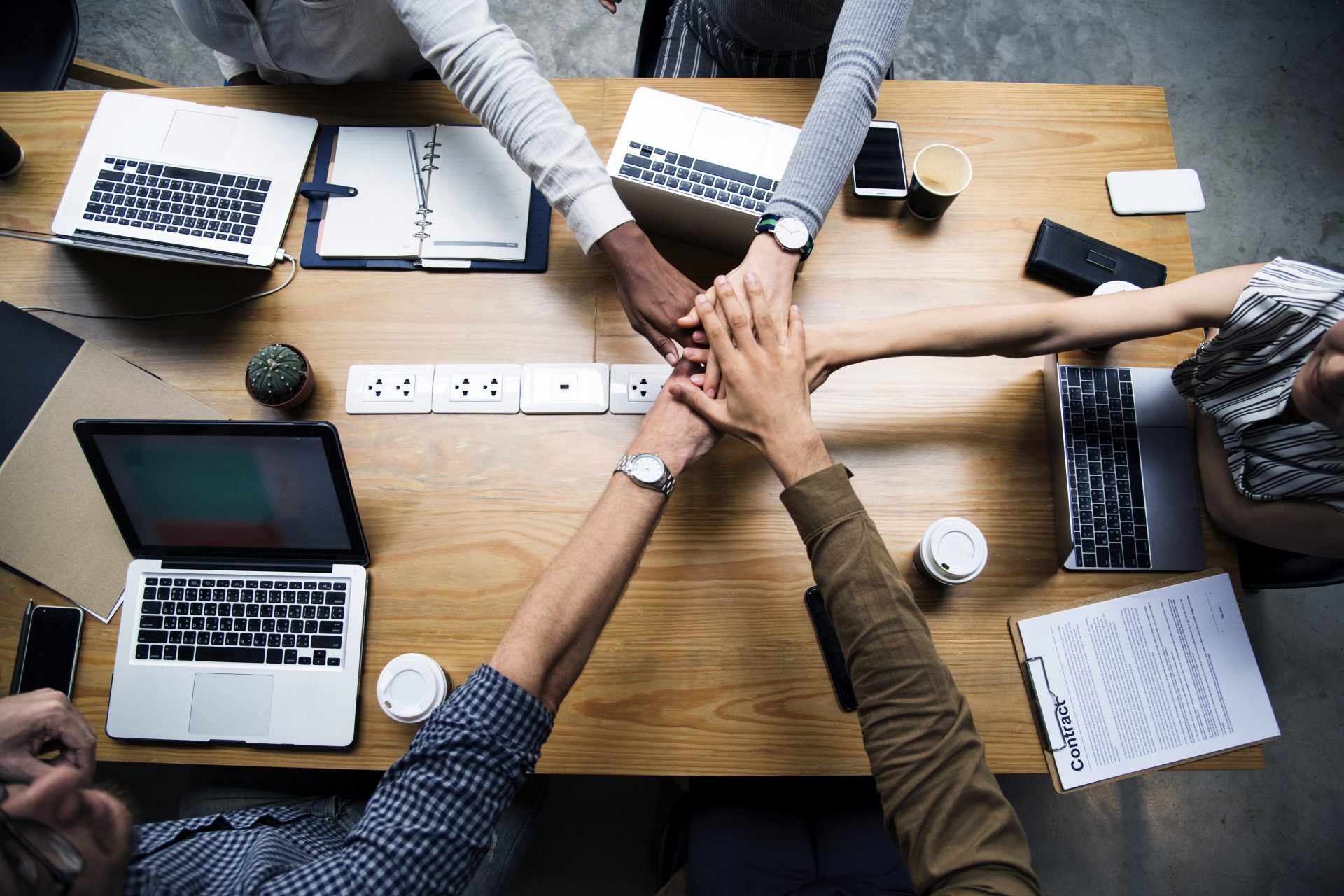 3. Use translation management software (TMS)
The task of localizing a large number of files into many languages, with multiple stakeholders, and vendors can quickly become too overwhelming to manage, particularly when you operate in an agile environment. Translation management software will help by providing you with a central hub for all your linguistic assets, simplifying workflow planning, resource allocation, and file handling. With software localization, it's easy to coordinate projects with multiple vendors while progressing the job through the workflow. If you want to shorten your turnaround time without sacrificing quality and consistency, a translation management system is essential.
4. Connect your CMS with your Translation Management System
Companies that produce frequent updates of their content and require a fast time to market, should consider integrating their content management system (CMS) with their translation management system (TMS). By doing this, selecting, transferring, and updating content for translation can take place automatically, thus avoiding manual file exchange and reducing email exchanges. The bottom line is that this integration not only accelerates localization, but also keeps administration, human errors, and costly rework at bay. XTM connectors for the leading CMSs, , such as WordPress, Sitecore or Drupal can help you automate your content localization.
5. Make it SEO-wise
What's the point of reaching out to customers with your localized online product or service if they can't find it? Here's the solution: outsource keyword search to in-country SEO experts instead of translating them. After all, the local SEO experts have a better idea of which keywords local customers are using. Once the research is done, you can include local keywords in the content and in the URL address.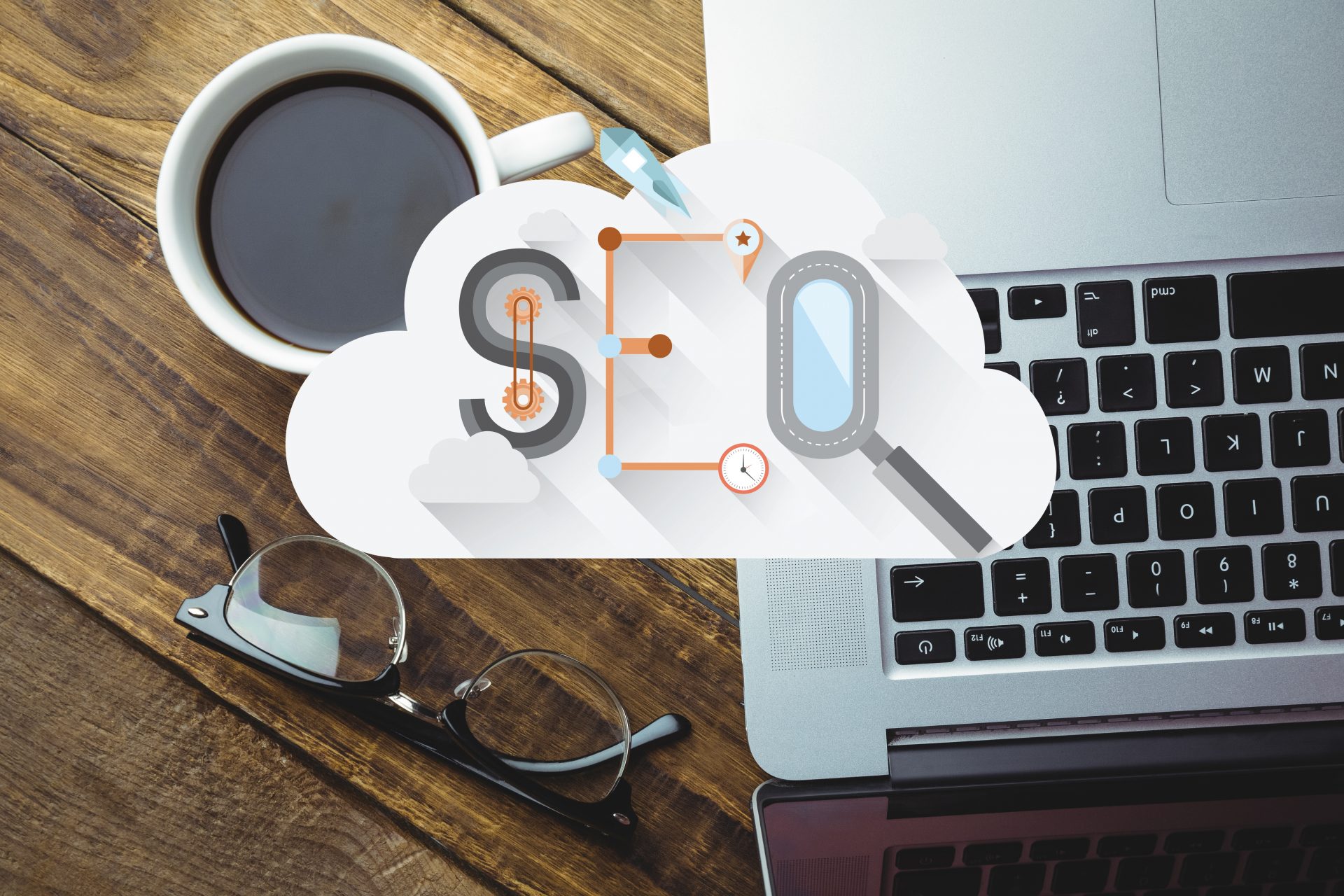 6. Test for top-notch results
When your website has been localized for a new market, you need to make sure that translation quality and website functionality are impeccable. This is why linguistic and functional tests are conducted. During linguistic tests, reviewers check if culturally-sensitive information, such as measurement units, dates, and currency, adheres to the local standards. The purpose of functional testing is to ensure that the website displays correctly across devices and browsers. In short, adequate testing gives you a bug-free release saving your time, money, and rework.
Conclusion
To sum up, an expertly localized website can be a goldmine for your business. It will earn you the trust of customers which you can monetize regardless of geographical boundaries. To make your website successful, be sure to incorporate the above points into your website localization strategy. In case you need a helping hand in the process of using software localization, you can always lean on the XTM experts. Contact them to see how the award-winning XTM Cloud can support you in your next project.