Building upon the success of previous events in San Mateo, Amsterdam, and Boston, it's time for another conference! This time XTM LIVE will be held on May 20-21 in London. You will not only learn about the latest developments in localization, but you will also expand your knowledge of XTM Cloud. Here is why this event should be at the top of your agenda this year!
1. Connect #XTMnetwork
XTM LIVE London gathers over 100 localization experts from industries spanning marketing, gaming, retail, and life-science, to name just a few. This intimate environment ensures high-value networking and learning, all in a friendly atmosphere. Join us at XTM LIVE London 2019 to connect, learn and share!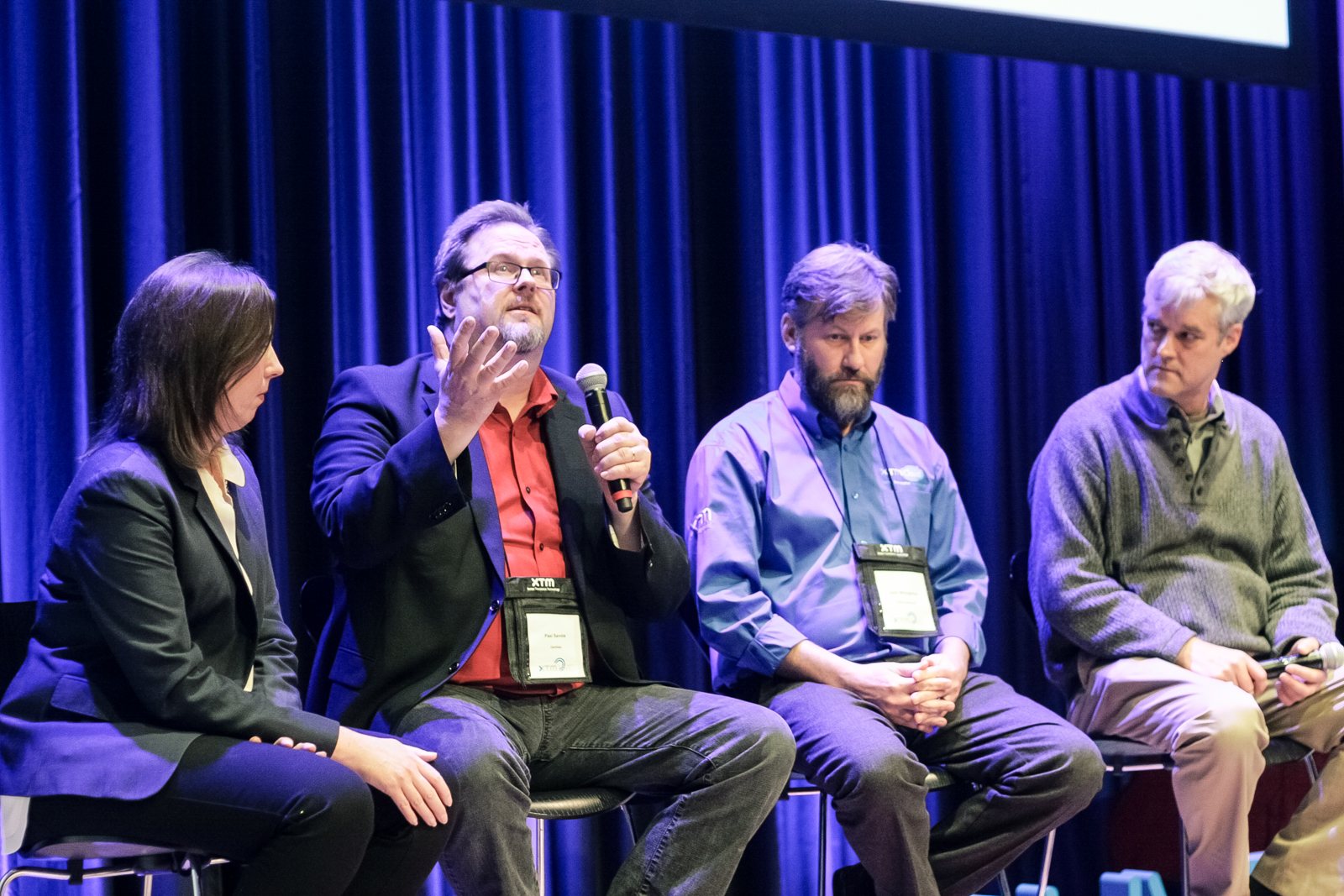 2. Get inspired #XTMinspiration
Looking for inspiration? Listen to top-notch speakers sharing best practices on wide variety of localization topics. Be enthused by the high-level keynote speech, inspiring TED-style presentations and engaging panel discussions. They will all add real value to your business! Take a sneak peek at the programme.
3. Discover what's new in XTM Cloud #XTMworkbench
During XTM LIVE London, The Translation Technology Summit you will get a first look at the upcoming release of XTM Cloud featuring the redeveloped XTM Workbench. Bob Willans, CEO of XTM International, will demonstrate some of its enhanced features. Redesigned from scratch using the latest technology, XTM Workbench sets the standard for being intuitive, flexible and linguist-friendly. Be one of the first to have hands-on experience of the new XTM Workbench!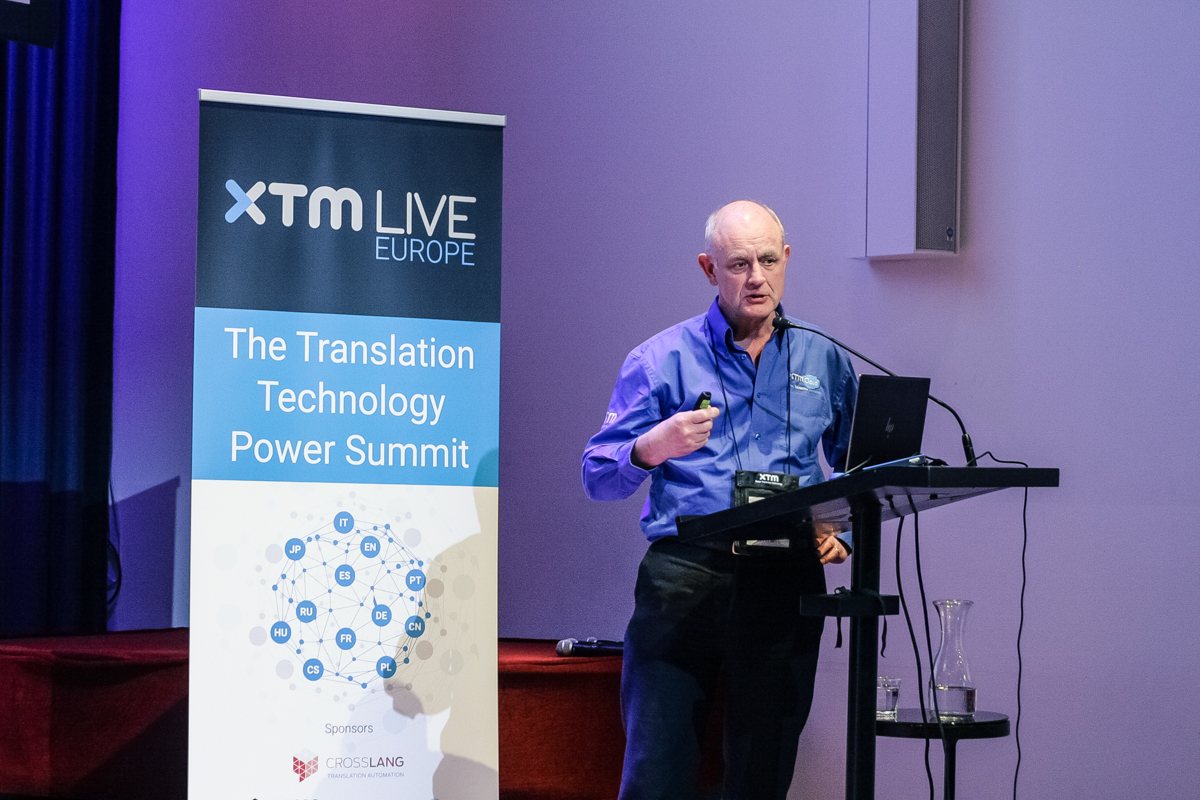 4. How to be heard #JulianTreasure
Meet Julian Treasure, XTM LIVE London 2019 keynote speaker! Julian is a prominent sound and communication expert, owner of the Sound Agency, author of bestselling Sound Business and How To Be Heard, and five-time TED speaker. His five TED talks have been watched over 80 million times, and his latest, How To Speak So That People Want To Listen, is in the top 10 TED talks of all time. In his keynote speech, he will show you how to speak powerfully and listen consciously. No matter what your profession is, you owe it to yourself to be a better speaker and conscious listener!
5. Meet XTM #MeetXTM
Do you have a burning question to ask XTM? One-on-one sessions are the perfect opportunity to discuss your questions directly with an XTM specialist. Tailored to your needs, these sessions can take your productivity to the next level, bringing you closer to the localization success. Secure a meeting with the expert of your choice by booking a session beforehand!
6. Benefit from in-class training #XTMacademy
On day two, XTM experts will provide hands-on training spanning a variety of topics from system administration and project management to business reporting and quality processes. Choose between intermediate and advanced sessions, and progress at your own speed. Update your knowledge of XTM Cloud in a day!
7. Wind down and network #XTMdinner
Most meaningful relationships are formed over a meal. This is why after a day filled with presentations, you are invited to relax and network during the XTM Dinner. The venue hailed as one of East London's favourite hotspots offers one of the most stunning rooftop terraces in the area. Here you can share a meal and connect with people while enjoying the spectacular views of bustling Shoreditch. Don't forget to bring your business card too!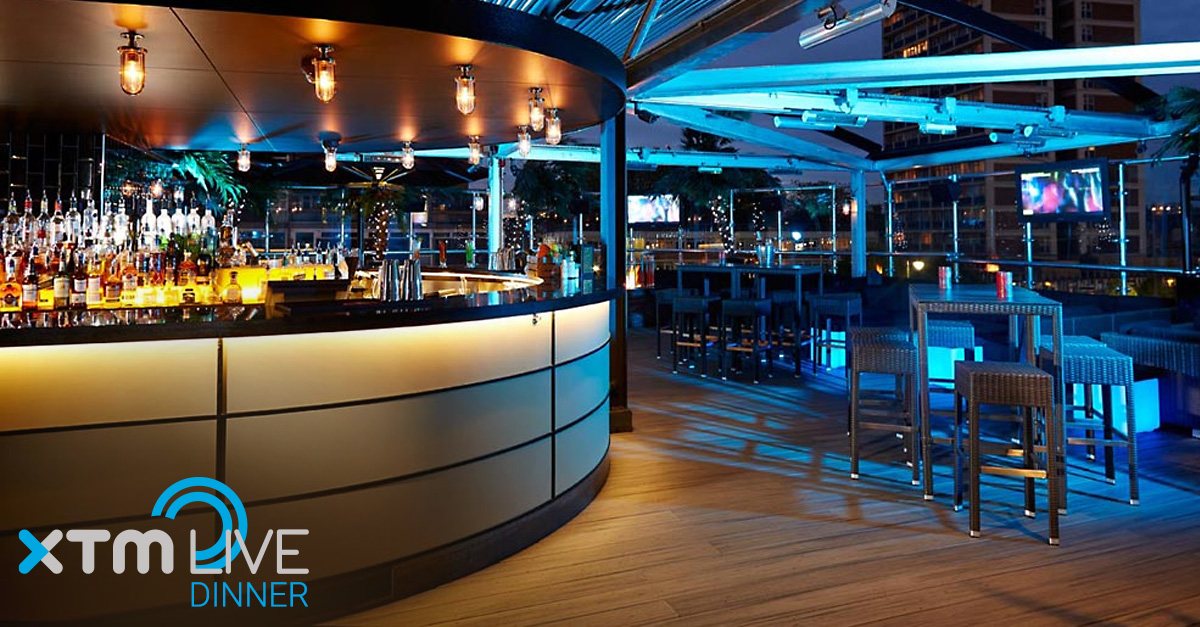 If you want to stay ahead of the curve with the latest trends in the language industry, XTM LIVE London is the place to be!