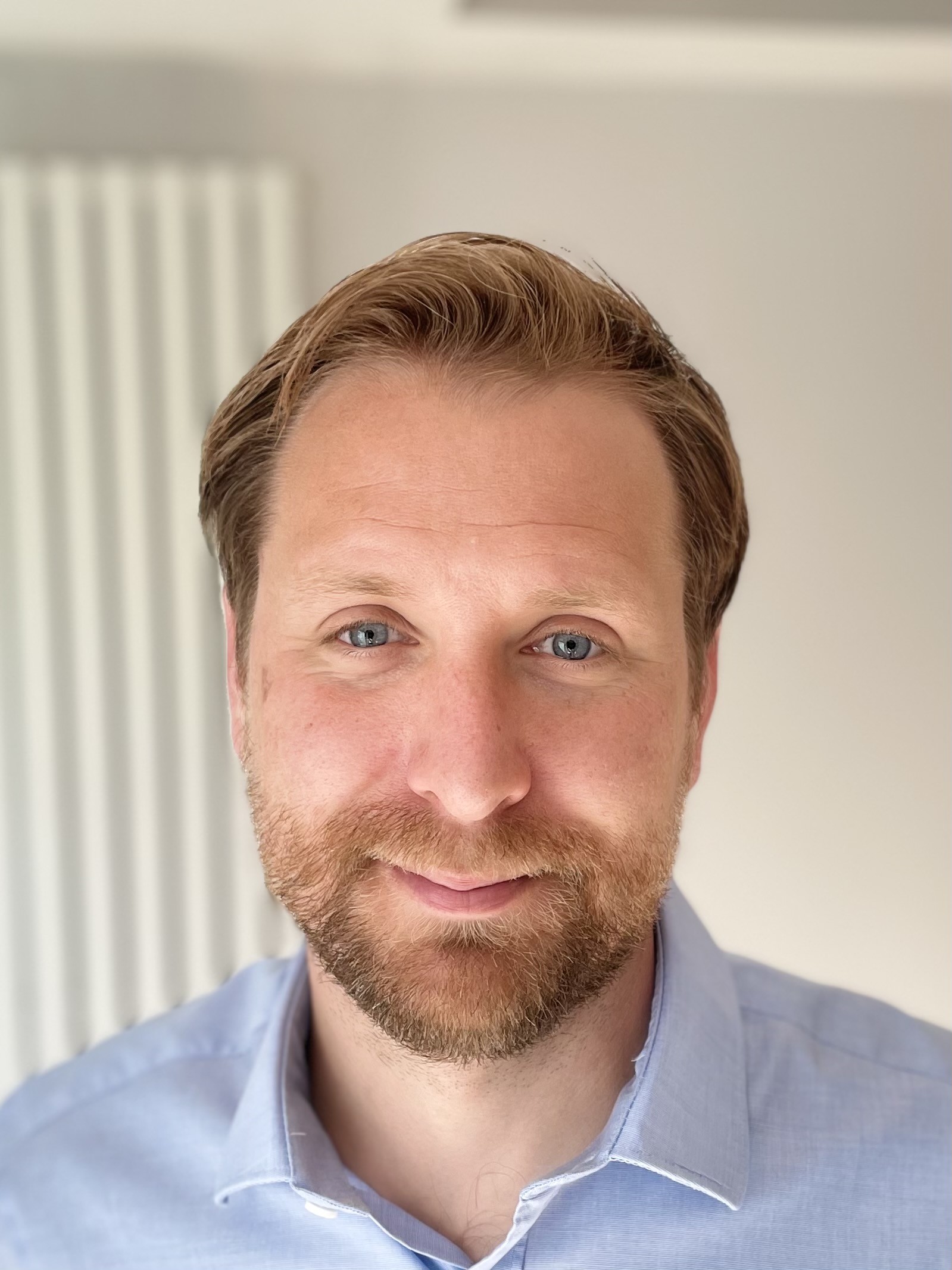 We are delighted to announce the appointment of Alastair Jamieson as XTM International's first Chief Financial Officer (CFO). Alastair's role will be instrumental in scaling up the company's operations. As Partner at Ernst and Young, he advised XTM on the recent growth equity investment from K1 which puts him in the best possible position to prepare XTM for our next phase of growth. His core responsibilities will include spotting potential investment opportunities and overseeing financial operations. In this conversation, Alastair shares his thoughts on what made XTM such an appealing career move and on which paths the company and the localization industry might follow in the 2020s.
Hello Alastair. How do you see the role of Chief Financial Officer contributing to XTM International?
As Partner at EY, I advised on M&A transactions with leading global technology investors, which gave me a great lens on what drives success in the software sector. I advised XTM on the recent growth equity investment from K1 Capital and was so impressed that I decided to join the team! I know what best-in-class SaaS performance looks like, and XTM is very much in that category. I plan to put the platform in place for accelerated growth to ensure XTM invests most effectively to drive that growth and is ready for the scale-up challenges that come with rapid global expansion. Our business plan is fundamentally an organic growth story – focused on ongoing refinement of XTM Cloud and expansion of our sales & marketing efforts – but should M&A opportunities arise, I will clearly be heavily involved.
What attracted you to XTM?

Over the past decade, investors have been drawn to B2B SaaS businesses because of the predictability of their subscription-based models and the disruptive potential of the cloud. COVID hasn't weakened this behavior as SaaS businesses have prospered in spite of challenging times. But the biggest successes happen when a great team comes together to address a strong market dynamic with a differentiated product. I was fortunate enough to work with Bob Willans and the team at XTM for some time before and during the K1 investment and so I had an insider view on the quality of the business. It was initially XTM's client base that impressed me – chock-full of global leaders across many industries – as this speaks volumes for the quality of the XTM Cloud solution. This combines with an exciting market backdrop in language services: as the complexity of language services processes expands over time, the translation management system will play an increasingly crucial role for enterprises to optimise their LSP decisions. We expect technology's share of the market to grow considerably over the next decade and see major value in being an independent provider. XTM is a pure-play software provider with no language services. We're vendor agnostic – our clients have the freedom to connect with any service provider they choose.
XTM has earned a strong position as the market leading TMS. Where's the company now and where do you see it heading?

Many players have tried to enter this market but getting the product right is a complex process. Two decades of development and investment has brought XTM Cloud to a very strong position. I see a unique opportunity over the coming five years for XTM to become a true global leader.
Which business trends and challenges have caught your eye recently?

I'm seeing a surge in M&A and investment activity across the Language Services market, which only proves that the space is healthy and poised for growth. I expect to see further investor activity backing promising early-stage technology vendors, plus the ever-present consolidation of niche specialists into the major LSPs. At XTM we are interested in exploring the right technology acquisitions to bring an improved proposition to our clients, but also very mindful of the right cultural fit, so the bar for M&A will be quite high.
What do you see as a must-have for enterprises looking to deliver positive brand experiences?

We had a huge consulting business at EY advising clients on global digital transformation, which gave me an interesting lens. One of my top conclusions was that the efforts being made to maintain a consistent brand voice across languages and markets are no longer an optional extra for enterprise clients, they are crucial to their success. Now as the technology stack evolves, firms have greater control over multilingual content and will choose to localize ever-more content to deliver consistent brand messaging while engaging with customers in their native language. Enterprises will take fewer risks with their multilingual content, they will want to have closer control and to manage their own translation assets, which demands enterprise-class TMS technology.
What do you enjoy doing outside work?

I'm a keen sportsman and I enjoy golf and skiing, and I'm a huge Arsenal fan. I live only a few minutes from my seat at the Emirates Stadium and can see the famous stadium clock from home. My favourite player would have to be Thierry Henry. He had it all. I also enjoy travelling, although like everyone else I've had to put that on hold over the past year or so and that may be curtailed for a little while yet as my partner and I are expecting our first child at the end of the summer.
Thank you for your insights, Alastair and best wishes from everyone at XTM for the birth of your first child. We're delighted to have you on board.