Blog
DITAworks CMS and XTM now provide a seamless integration for translation management of DITA content.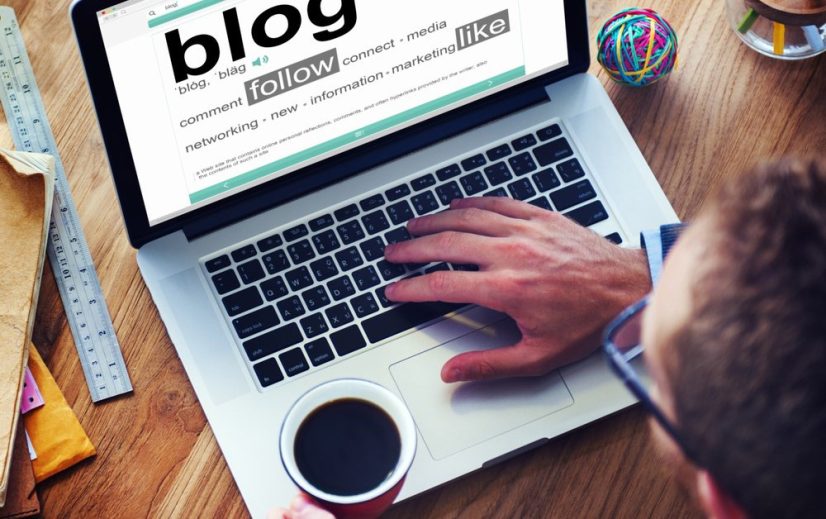 XTM International, the creator of the leading translation management systems (TMS) XTM, has announced that the DITAworks content management system (CMS) will be integrated into XTM version 8.8. This integration is aimed at achieving the technical communicators' goal of saving time when managing the translation process. The joint solution seamlessly integrates the translation process and provides control for documentation managers to track the translation status from within DITAworks in real time.
Integrating the XTM translation workflow into DITAworks makes the task of translating thousands of DITA topics effortless. Documentation managers can automatically or manually assign tasks from the CMS interface and view the progress of the translation without bothering the translators or their internal localization department.
XTM has been designed with DITA localization in mind. Projects containing multiple files are easily managed and organized according to the structure in the DITA map. XTM uses the DITA Open Toolkit to create real-time previews showing the context of the translation to translators, editors and reviewers.
About XTM International
XTM International develops XTM, an EU award-winning online CAT tool and TMS, available via the cloud or your own servers. The centrally shared TM, terminology, workflow and translator workbench are all accessed via a bowser.XTM is cost effective, easy to use, includes filters for all common file types and is built for collaboration. Our global customers range from freelancers to the largest LSPs and enterprises.

More information is available at: www.xtm.cloud and for a free trial www.xtm.cloud/trial
About *instinctools
*instinctools GmbH provides software and system integration services for Information Management solutions, especially in the area of single-source solutions and DITA. For facilitating easier adoption of DITA and availing its full benefits, *instinctools developed DITAworks, a DITA Component Content Management System.*instinctools has over ten years of experience in the successful implementation of innovative software solutions and is a member of the Eclipse Foundation and tekom.

More information is available at: www.instinctools.com and www.ditaworks.com
Contact Information
XTM International
PO Box 2167, Gerrards Cross,
SL9 8XF,
UK
E-mail: dkelly@xtm-intl.com
Phone: +44 01753 480 469
Fax: +44 01753 480 465
www.xtm.cloud