The XTM Team has returned home after an energizing and insightful week at #LocWorld47 in Berlin. Thank you to the organizers and all attendees for making the event a success!
It was a real pleasure meeting and seeing so many industry faces in Berlin this week. Were you at LocWorld last week – what did you think?
Our top takeaways
We are back together in person. This is an obvious point, however seeing people from the community and being able to network in person again after three years was a big deal and Berlin was a great location for it. It was great to see new companies there, as well as new people from existing companies which gave us the feeling that a "changing of the guard" was gradually in progress. The biggest takeaway was the localization community got back together, refreshed old bonds, and created some new ones in a really energized environment.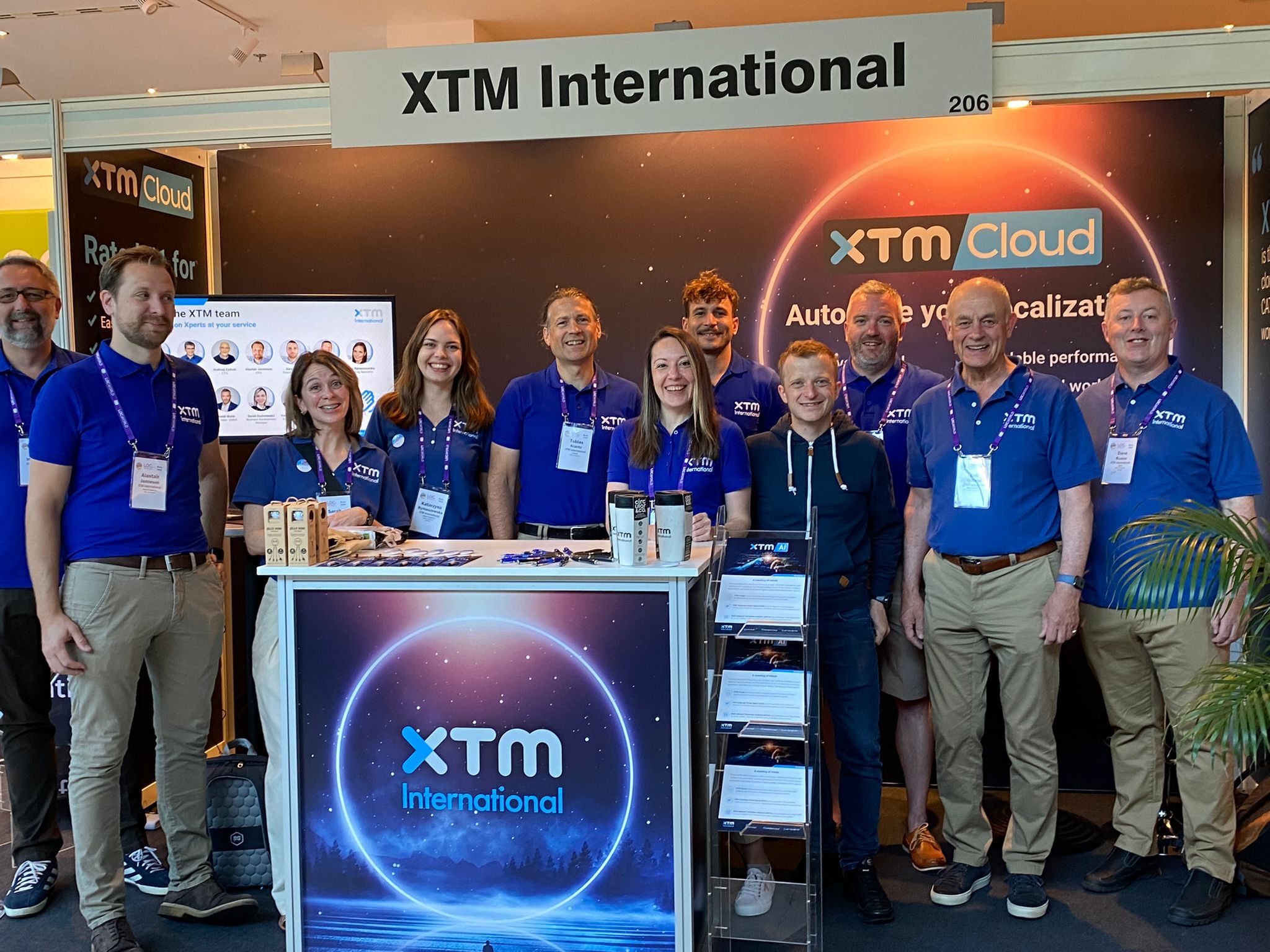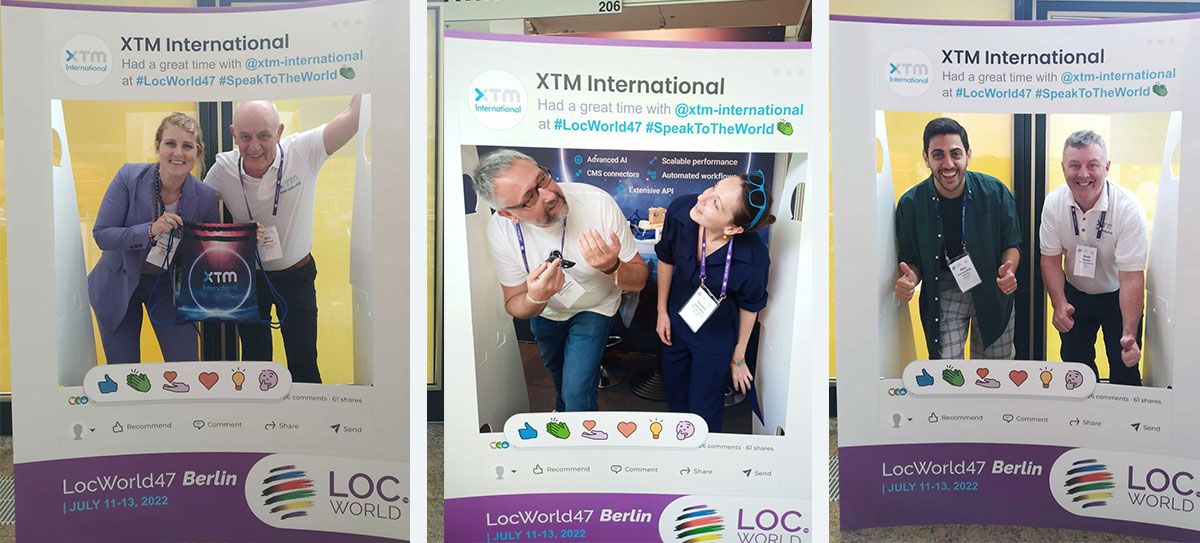 Innovation and technology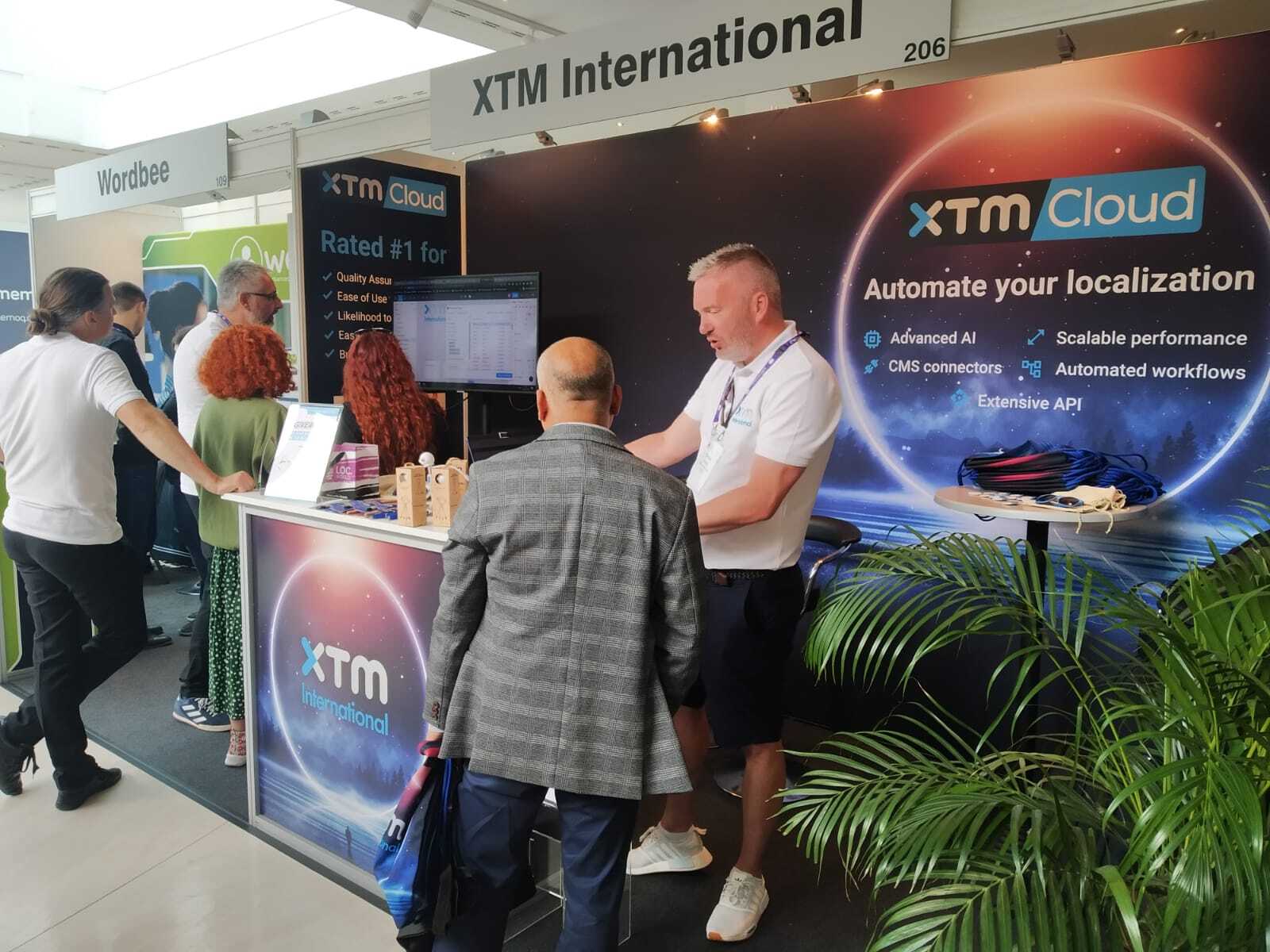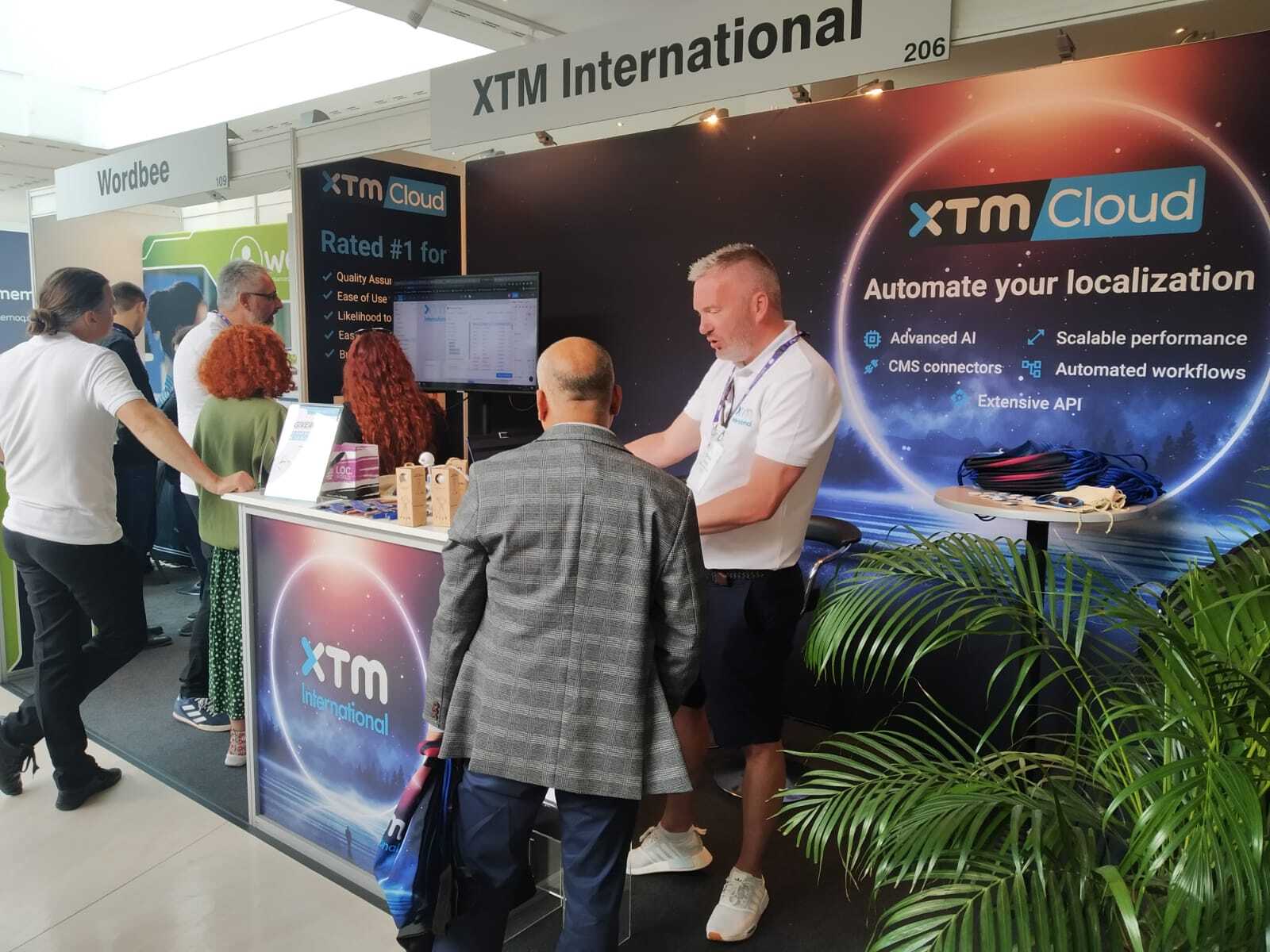 We saw a lot of interest in the latest technology enhancements which have been made in XTM Cloud. Among the conversation topics that regularly came up were connectivity, software l10n, automation, GIT, FIGMA, AI and in-context visualization. There was a very strong language technology presence at LocWorld47 and our team got some fantastic insights on industry trends around NLP and other AI areas. We also got to spend quality time with an array of current and new partners.
"I loved the PIC competition. The drive to innovate in the industry is compelling with 20+ initial entrants showing how a competitive market is really driving innovation." David Webb, VP Sales – Europe, at XTM International.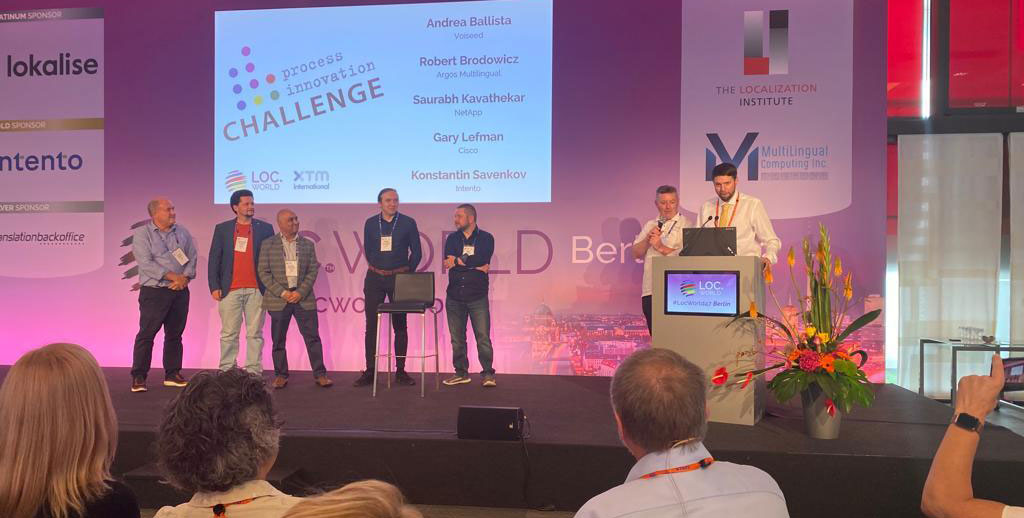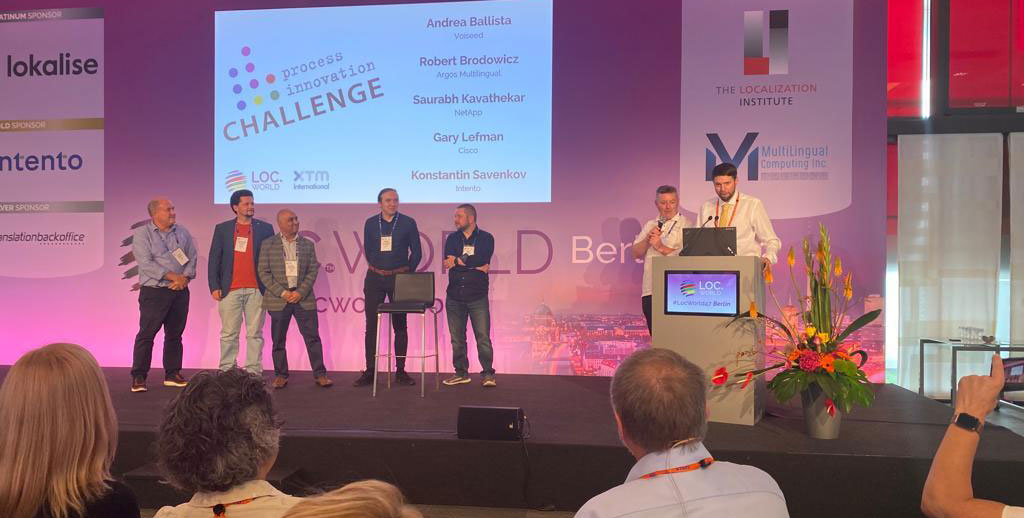 This year, the PIC (Process Innovation Challenge) played on the largest stage yet and was a fantastic showcase of real innovators in localization. The PIC was won by Andrea Ballista from Voiseed and runner up was Saurabh Kavathekar from NetApp.
Ultimately, LocWorld in Berlin was about people; meeting everyone again, sharing great ideas and having a good deep conversation and a laugh over a beer or a coffee.
Thank you, LocWorld, and let's do it again in Silicon Valley in November!