XTM app – mobile translation project management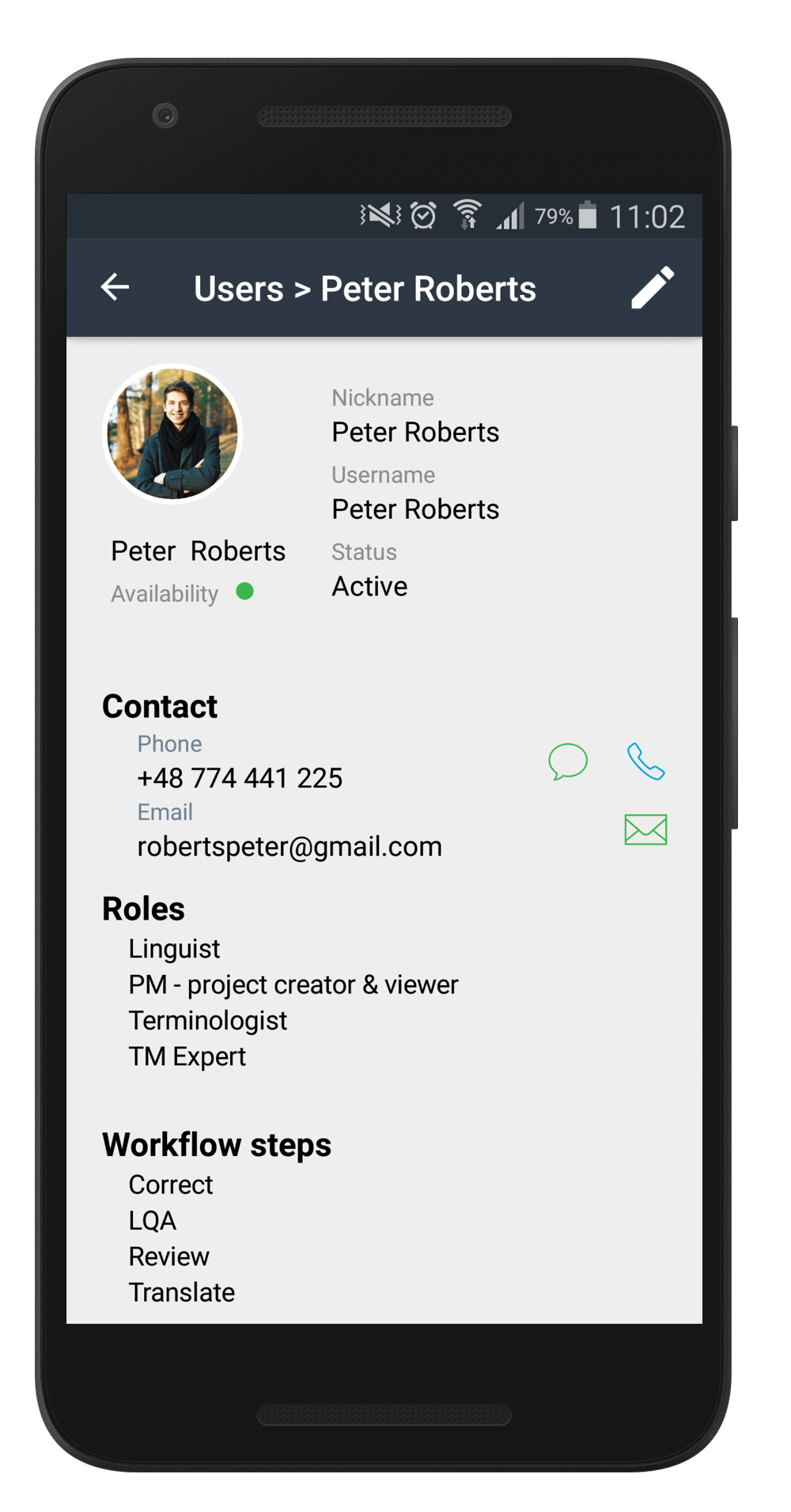 Localization projects require rapid, effective management. XTM Cloud is a powerful translation management system with a reputation for having a slick, productive interface and automating many of the repetitive steps in a project. XTM International has now gone one step further and released a new update for its mobile app for iOS and Android, enabling project managers to benefit from the convenience and freedom of mobile devices. By using the app, project managers can easily create new projects, monitor existing projects or change workflow steps without accessing a computer.

Simple, effective, essential
The XTM mobile app enables project managers to oversee projects on the go. The user interface is streamlined and intuitive, providing quick access to settings and content such as a list of projects with one touch. Applying smart filters allows users to view only the projects they are interested in; for example, those projects that are reaching their due date or those with delayed workflow steps. This allows managers to focus on critical issues, and to act immediately, so that projects are delivered on time.
Convenient contact
As the XTM mobile app runs on smartphones, users can not only view the software, but also communicate easily with other project stakeholders. Project managers can access users' and customer's details to get in touch. The app provides the choice for teams to contact each other via phone call, text or email, and when a linguist cannot complete their task, they can be quickly replaced in the relevant workflow.
Bridging the gap
The app which is available free of charge from the App store or Google Play Store makes an ideal pairing with XTM accessed on a PC. It bridges the gap for companies seeking a translation solution that is both flexible and mobile. So now project managers can access their system while commuting via public transport or out of the office on business trips, eliminating lost time. The result is that they remain in constant control of their localization projects and can deliver target files to customers on time.