The first step to building the new XTM brand: Defining our core messaging
The brand core messaging shapes all subsequent brand marketing messages and assets. It has a clear influence on the brand identity in general, as this one is a visual reflection of the messaging.
Our new core messaging starts with our motto. A motto is the guiding principle which summarizes our mission and vision. Our mission is our purpose, the reason why we exist; our vision is how we see ourselves in the future, how we want to evolve. 
Increased clarity and transparency has been one of the key elements of our brand refresh. We want everyone, from employees to customers, prospective customers, and partners, to have a very clear idea of our core messaging: who we are, what we do, and where we're going. Now, our motto, mission, and vision are fully aligned with our purpose and what we want to become, our aspirations, and the future of the business.
Everything we do is guided by our core values, and what we do to achieve our goals. The reality is that an organization, no matter how good their product or service is, is only as good as its people. That's why our core values are the foundation of our company culture and what will make our vision possible. You can see more about our Core Values in our About us page.
This transformation enables employees to develop their digital skills, in many cases where they had never been required to before. This democratization of technology and resulting increase in technological maturity allowed companies to obtain better results and superior performance as a whole. In other words, the needs that arose as a consequence of the pandemic ended up establishing themselves and proving to be a considerable improvement over the ones in place previously.
Research conducted by Harvard Business Review found that "companies that made good investments in technology and made tools accessible to a broad community of data- and tech-skilled employees achieved higher tech intensity—and superior performance", whereas "companies that failed to develop tech- and data-related capabilities in their employees and offered only limited access to technology were left behind." We expect companies to continue or follow this positive trend that comes with the digital transformation that accelerated so quickly during the pandemic.
On the other hand, it makes no sense to build an online presence in global markets without localization, so adding localization technology to their content technology stack will be a necessary step companies will need to consider and address if they want to achieve the success that comes with going all in on digital.
Accessible | We use a color scale system to ensure we meet accessibility standards.

Intuitive | Assigning colors to each branch of our products helps our user to navigate our products knowing where they are all the time.

Flexible | We added variety with our shades and use accent colors to accentuate specifics in our UX/UI.
Consistency is key.
A brand visual system is a framework that defines the consistent use of logos, typography, colors, and design elements used to create a recognizable brand.
Our exercise ended up with the definition of this framework, which includes elements such as:
A new font pairing to improve readability and UX. On top of our main font, we've added a secondary font to contrast and easily differentiate between parts of our digital products.

A revised icon family in line with the family used in our products to improve consistency.

The creation of a consistent illustration family in all our messaging.

A set of different image styles consistently applied to our collaterals.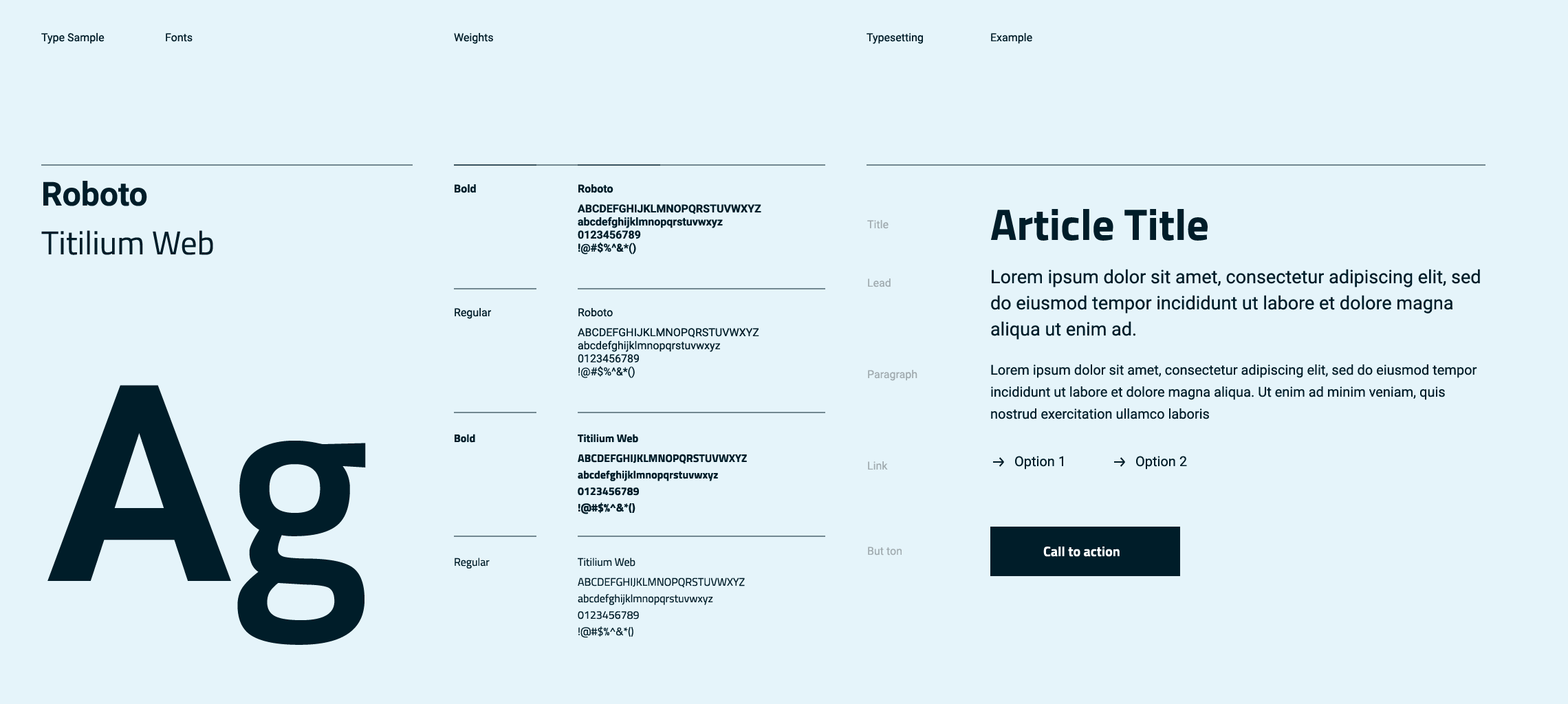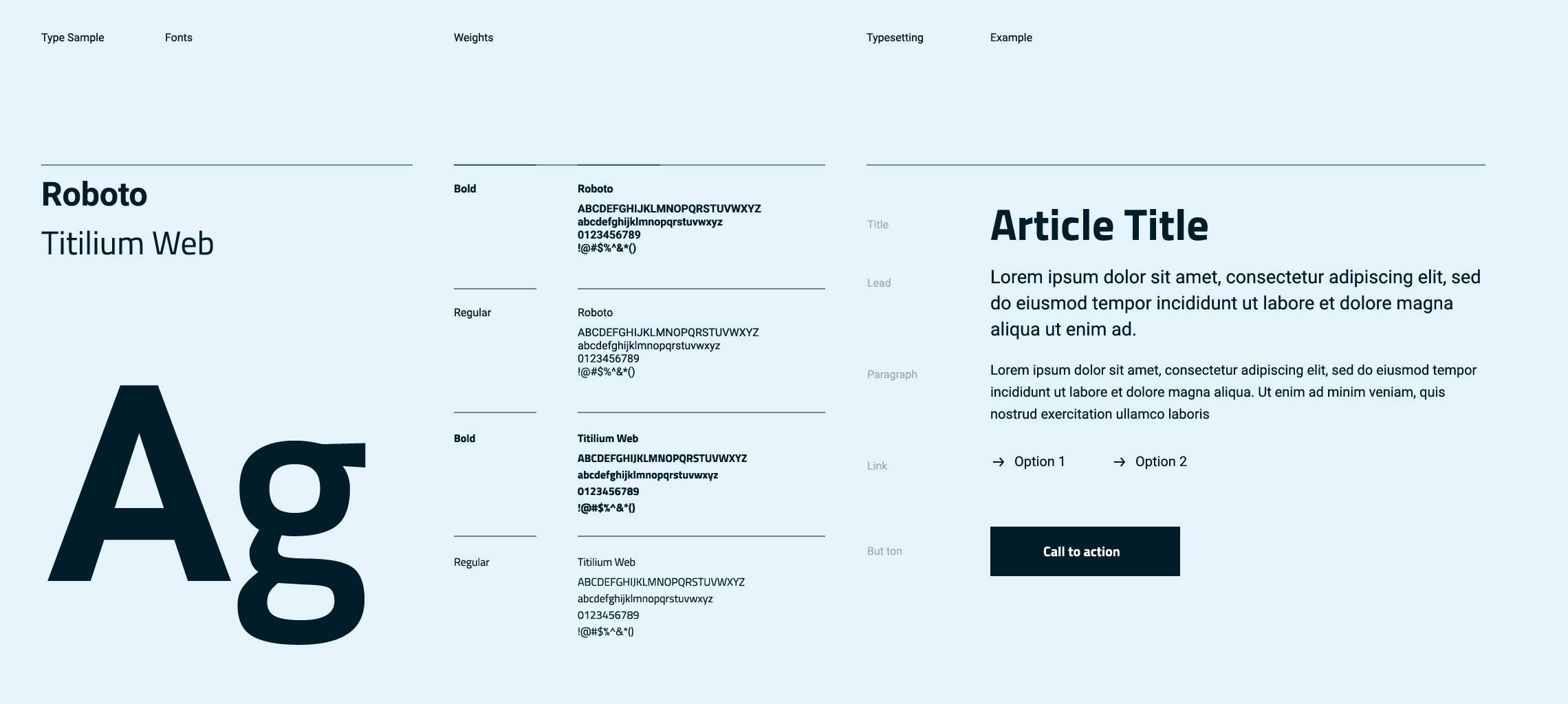 If you'd like to find out more about our new branding, contact your XTM Customer Success representative, who will be able to answer any questions you may have.
For now, though, we hope you like and enjoy our new, renewed website, which is the main star of our brand refresh. However, this is just the beginning, a new start for our brand. We couldn't have done it without our users' feedback and recommendations, so we will continue on this path, improving what we already have and tailoring our content to your needs.
Because if it matters to you, it matters to us.