It's the time of the year to summarize the events that made 2019 successful. This year saw us grow, win industry awards, earn new certificates, host a successful XTM LIVE in London, and release the breakthrough version, XTM v12. Before we step into 2020, let's take a closer look at what made the year so exciting for us!
Down the certification road: ISO 27001
On the 30th of January, we officially became ISO/IEC 27001: 2017-06 certified. This is an important milestone for us as it confirms that XTM International has the processes in place to protect customer data. It's also evidence that our information security management system (ISMIS) is able to minimize risk and ensure business continuity by pro-actively limiting the impact of a security breach.
New office in Japan
XTM International opened a branch office in Tokyo in order to build closer relationships with our clients in the region. Headed up by Yumiko Metsugi, the office allows us to offer more focused pre- and post-sales service to our Japanese customer base.
And the Think Global Forum Award goes to… XTM International!
We were honoured with the Technology Award at the Think Global Forum. The award is a reflection of all the hard work and dedication of our team to make XTM better with every release. In case you haven't heard of Think Global Forum: it's a community of seasoned experts from a variety of industries including technology, travel, manufacturing, life sciences, retail, and e-commerce. The Forum provides insights into the current state and the future of the mentioned sectors.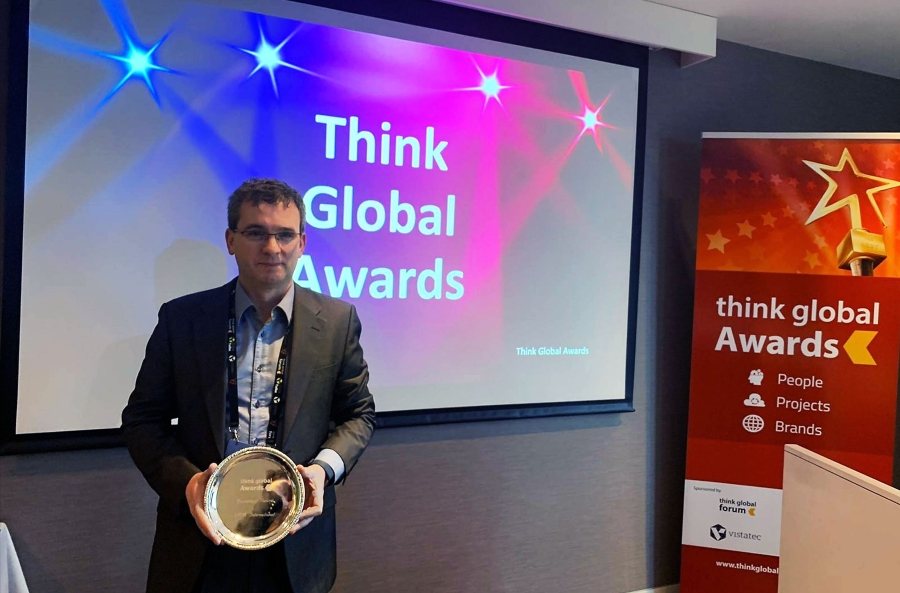 This was the fourth and largest XTM LIVE that we have held. On 20-21 May, industry professionals from over 80 enterprises met in the Curtain Hotel in heart of Shoreditch, London's most creative district, for two days of intense learning and networking.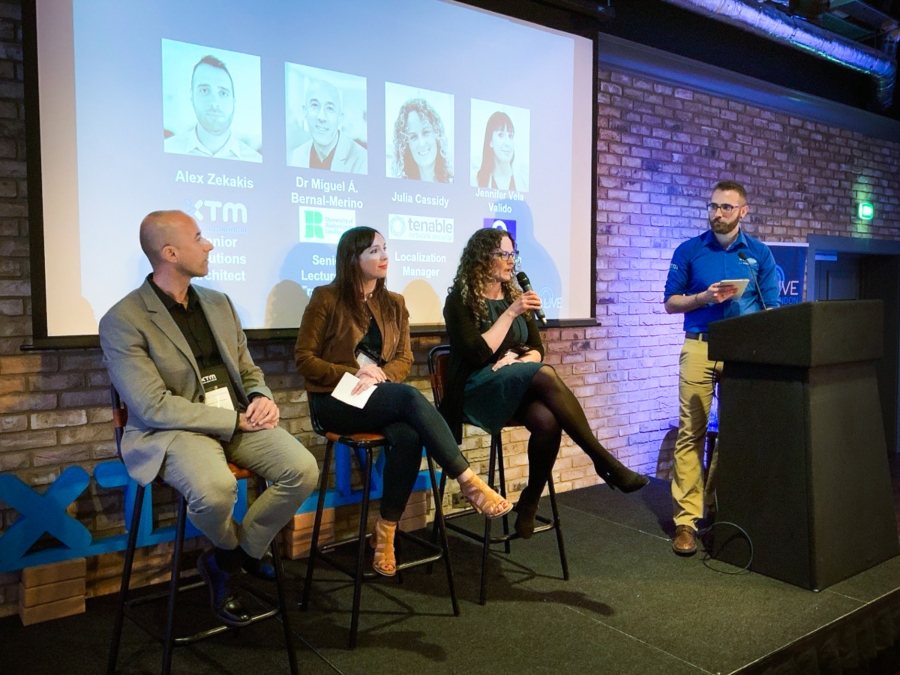 In July we rolled out a new, groundbreaking version of XTM along with XTM Workbench, the all-new translator environment. The release of XTM Workbench came to be known as "a huge step forward in user experience and productivity" as described by our CEO. The fully-featured translator workspace blends the latest web technology with the experience of UI designers and professional linguists to deliver a productive, attractive and intuitive environment.
New office in Poznań, Poland
We are growing rapidly! As our team of developers, testers and support agents is expanding quickly, we urgently needed additional office space. Opening a new office in the busy center of Poznań was an exciting milestone on our path to providing excellent service to our clients, globally.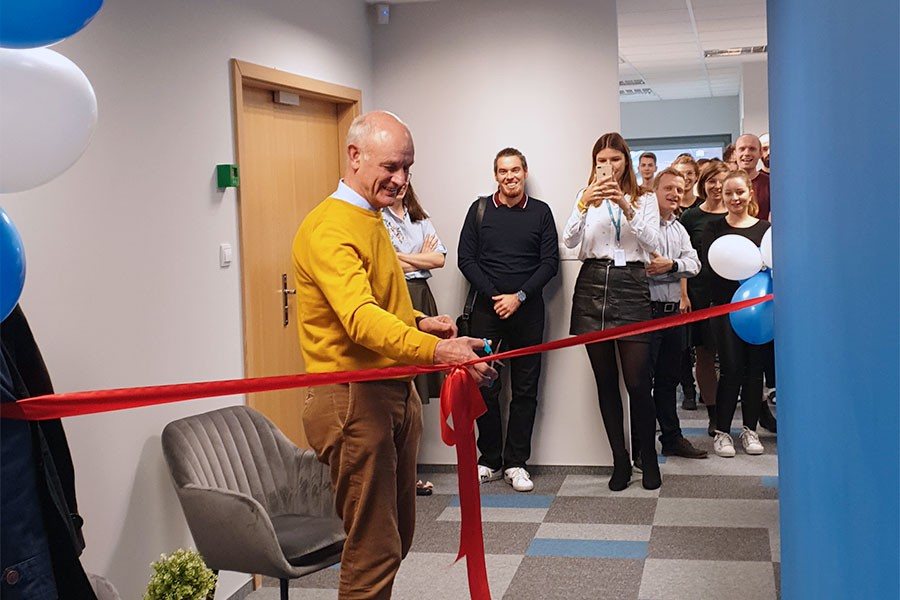 XTM International is accredited TISAX
After almost two months of preparation and audit, we've been awarded the TISAX certificate. TISAX stands for Trusted Information Security Assessment Exchange and is an industry-wide standard for information security in the automotive industry. Now it's officially confirmed that we make a trustworthy partner for enterprises in the automotive segment.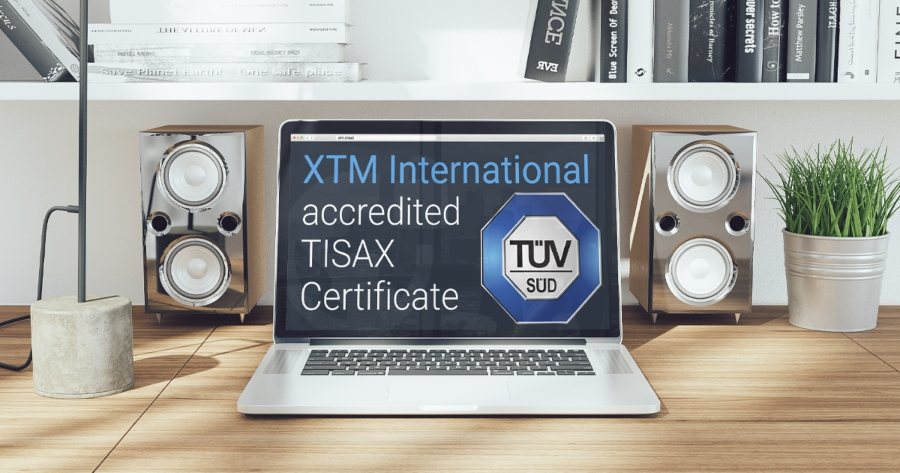 Looking forward to 2020
2019 has been a busy and eventful year filled with important releases for XTM and welcoming many new customers from around the world. We hope to continue the trend in 2020, with an ambitious development roadmap for XTM and meeting new and existing customers at events throughout the year!