XTM International at GALA 2019
We are happy to announce that XTM International will attend GALA 2019 held in Munich on 24-27 of March 2019.
Globalization and Localization (GALA) conference is an annual event bringing all translation and localization stakeholders together to discuss the emerging trends in the language industry. It's the right place to meet executives and industry leaders face-to-face.
Visit us at booth 11 in Ballroom Foyer and learn how the cutting-edge translation management solution can optimize localization in your company. As the conference coincides with the latest release of XTM Cloud, no opportunity is better to get first-hand information about it.
On day two of the conference Alex Zekakis, Senior Solutions Architect at XTM, will be giving insights into LQA in localization. Save the date and be sure to check the programme for more details.
Whether you are an enterprise, language service provider or freelance translator, feel free to book a session with one of our experts. Plus, you will have a unique opportunity to engage in a conversation with Bob Willans, CEO of XTM International and other team members:
Bob Willans
CEO
bwillans@xtm-intl.com
Shamus Dermody
Sales Director
sdermody@xtm-intl.com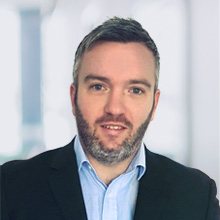 David Webb
Business Development Director
dwebb@xtm-intl.com
Elizabeth Butters
Business Development Manager
ebutters@xtm-intl.com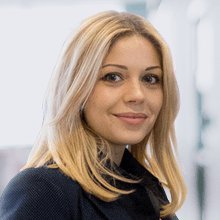 Victoria Aliieva
Business Development Manager
valiieva@xtm-intl.com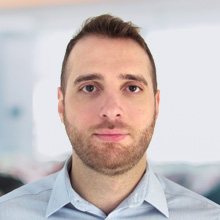 Alex Zekakis
Senior Solutions Architect
azekakis@xtm-intl.com
We will be there for you! Come and talk with us about the newest trends in the translation and localization industry.