XTM International exhibits at LocWorld40
We are pleased to announce that XTM International will be exhibiting at LocWorld40 in Estoril Portugal, on June 11-13. This prominent localization conference brings together globalization, localization and translation professionals from all over the world to discuss the latest advancements in the language industry. The conference program offers a worthwhile selection of presentations organized in themed tracks supplemented with networking events.
XTM International will be unveiling XTM v12 featuring the enhanced translation editor, to be known as XTM Workbench. Redeveloped from scratch, the new CAT tool has become more intuitive, flexible and user friendly to help linguists boost their productivity significantly.
Bob Willans, CEO of XTM International, will come in person to showcase the revamped XTM Workbench. Visit us at booth 119 and 120 and experience the new and improved Workbench first hand!
You can also schedule a meeting with one of XTM International delegates:
Bob Willans
CEO
bwillans@xtm-intl.com
Shamus Dermody
Sales Director
sdermody@xtm-intl.com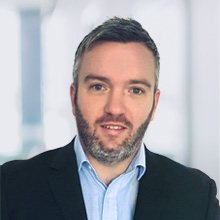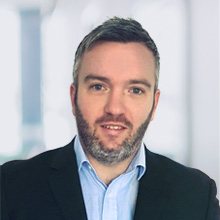 David Webb
Business Development Director
dwebb@xtm-intl.com
Dominic Kelly
Client Solutions Manager – EMEA
dkelly@xtm-intl.com
Tobias Neumann
Business Development Director
tneumann@xtm-intl.com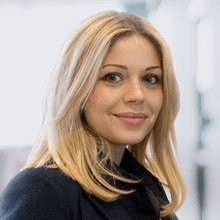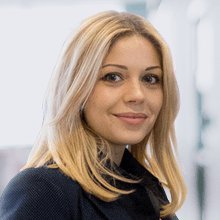 Victoria Aliieva
Business Development Manager
valiieva@xtm-intl.com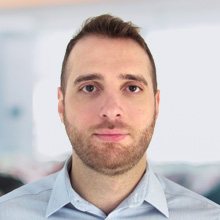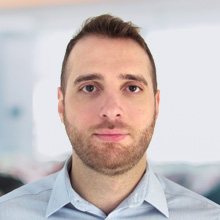 Alex Zekakis
Senior Solutions Architect
azekakis@xtm-intl.com
Check for yourself how your company can benefit from the latest enhancements made to XTM Cloud, the best-in-class translation management solution on the market.
Why not try XTM Cloud v11.7 for free?