Increase the productivity of your localization team using convenient and easy to use third party language tools integrated with XTM. Translate more and benefit from improved accuracy and consistency!
Translation Technology Integrations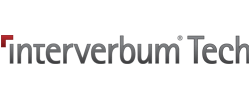 For advanced terminology management, TermWeb® from Interverbum provides deep integration with XTM Cloud. TermWeb gets its own tab in the XTM interface and supports development of term-bases through workflows and other advanced features.
XTRF is one of the most popular and fastest-growing management systems for translation agencies and corporate translation departments. The system has been implemented by several hundred companies worldwide to improve performance and increase efficiency.

Rigi enables translation management systems with software localization capabilities. The Rigi cloud server provides interactive HTML previews, translation of a live web-application and includes an advanced in-country review solution.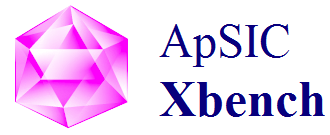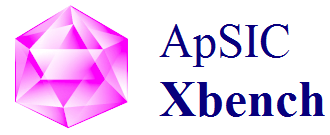 Instantly run a QA pass with ApSIC Xbench 3.0 from XTM Workbench with just one click. Easily correct translation errors as the segment with issues automatically becomes active in XTM when you browse it in Xbench.
Machine Translation Integrations


Amazon Translate is a neural machine translation engine which is well suited to localizing high volume projects, such as websites or applications efficiently. Amazon Translate leverages deep learning models to deliver, high-quality, accurate, natural sounding translations quickly.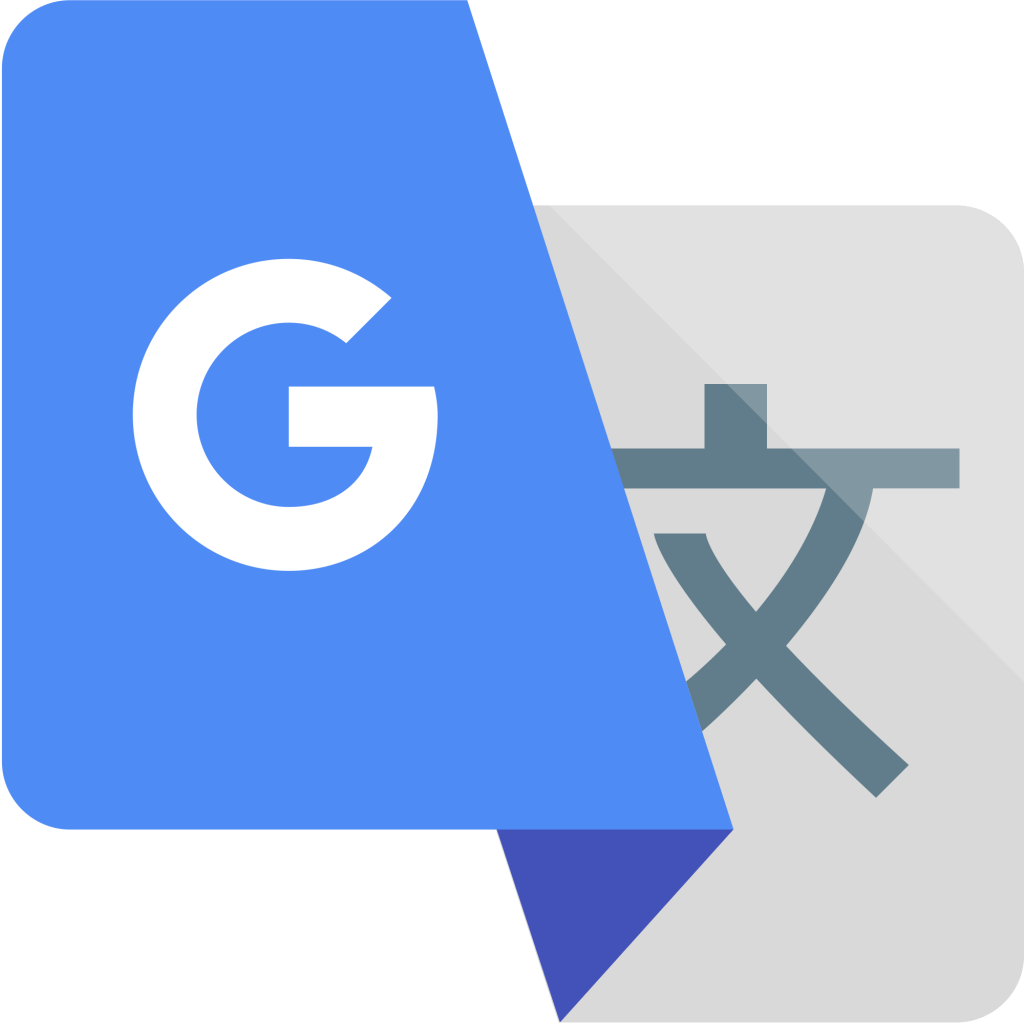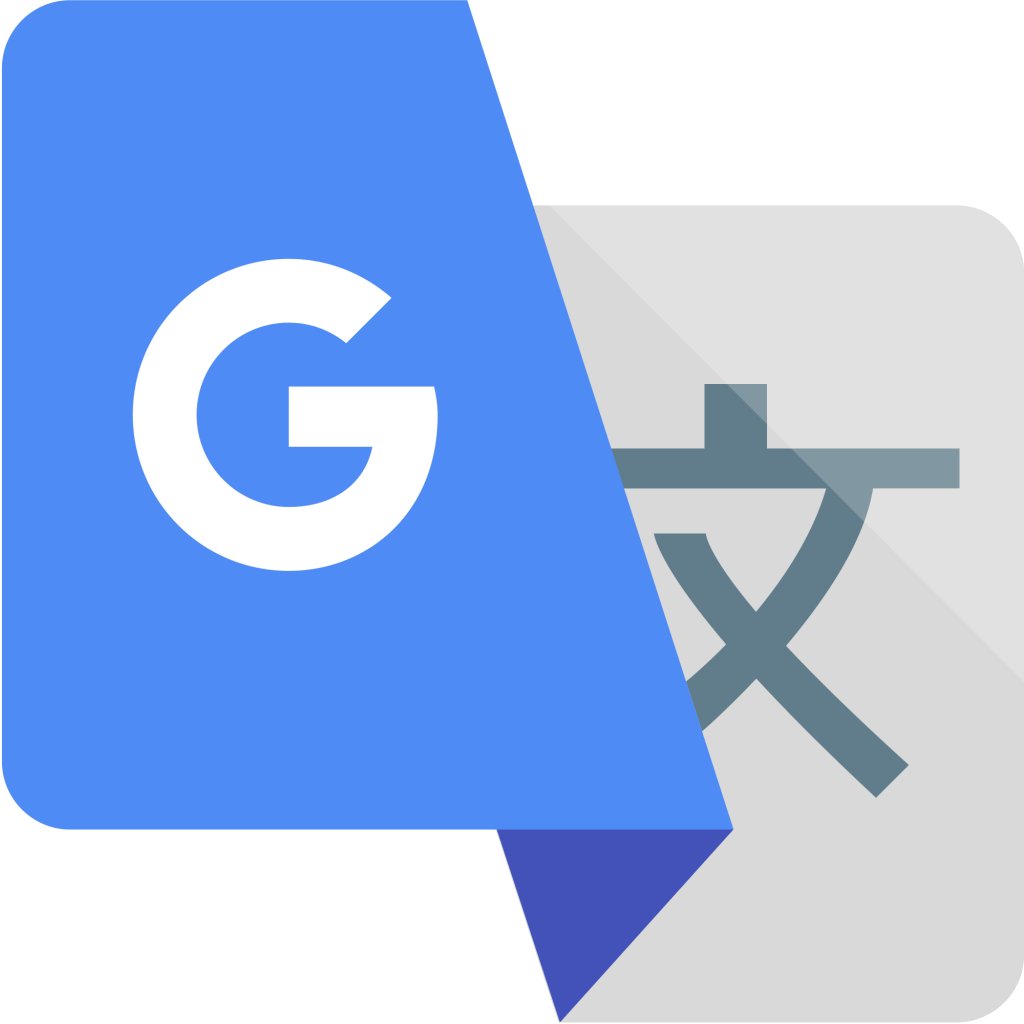 The new, upgraded Google Translate service provides XTM users with high accuracy, top-notch neural machine translation to dramatically improve the user productivity, increase the bottom line, and support the localization process into multiple languages.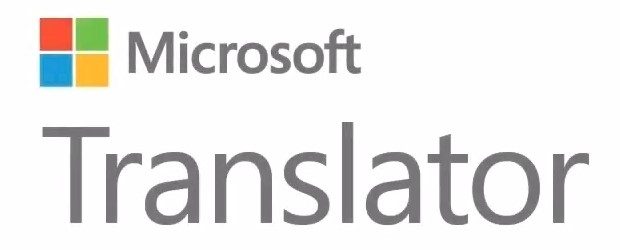 Microsoft Translator is a cloud based automatic translation service used by businesses worldwide to enable their content to reach a global audience. Use it to help globalize your business and customer interactions.


With SYSTRAN Pure Neural® Machine Translation, SYSTRAN offers organizations access to the best translation quality on the market, closer than ever to human fluency and adapted to the specific contexts of each customer, ranging from the legal and automotive industry to IT and tourism.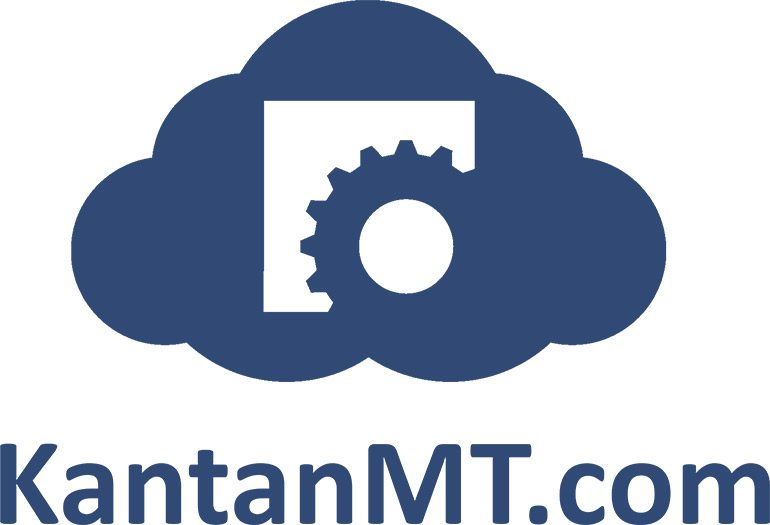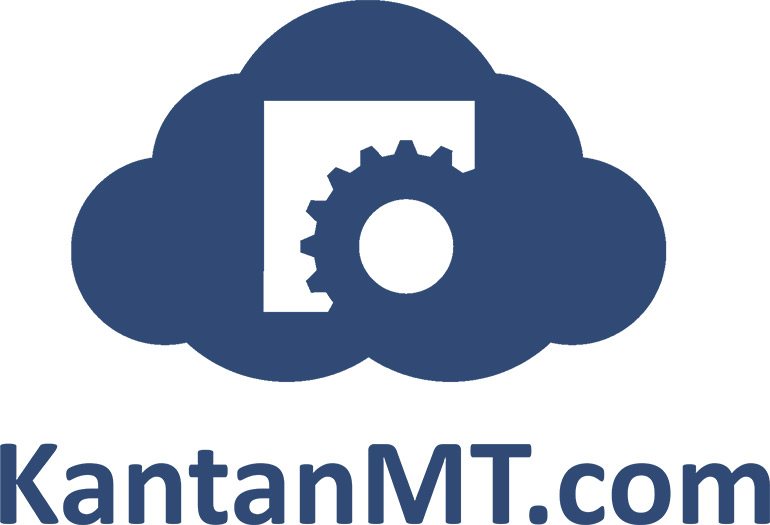 KantanMT.com is a market leader in the customisation, improvement and deployment of high quality machine translation solutions. Many of the world's largest organisations use KantanMT to translate billions of words of web content so they can reach new markets quick and generate new revenue.

As language technology consultants & systems integrators CrossLang's machine translation expertise focuses on building customer specific solutions providing optimal translation quality and seamless integration.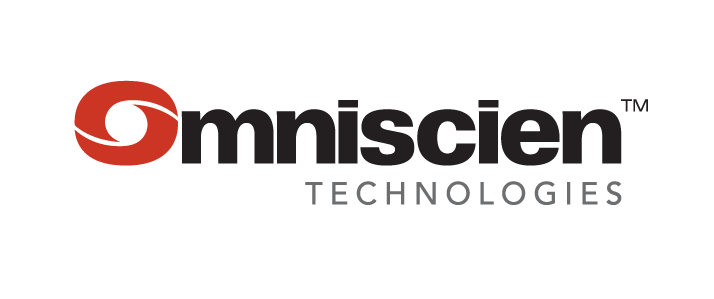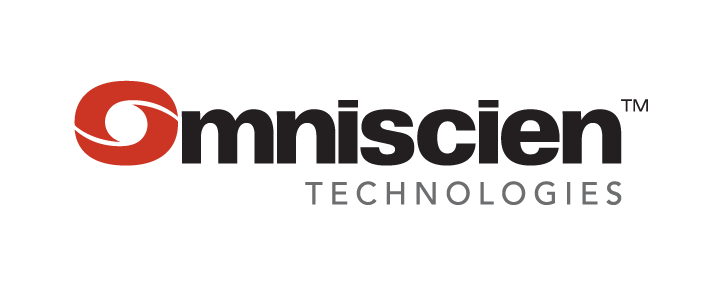 Omniscien Technologies' Language Studio™ is a leading-edge professional machine translation and language processing platform. With more than 550 language pairs in 13 industry domains, Omniscien Technologies has by far the most comprehensive and feature rich MT system in the market.
Acolad provides powerful language management solutions. XTM customers and translators can benefit from the state-of-the-art Acolad machine translation service. Texts for translation can be sent to Acolad after file analysis or on a segment by segment basis.


GeoFluent was designed specifically to overcome the inherent limitations of MT engines, eliminating the need for customers to be language and translation experts themselves. GeoFluent is comprised of three modules that serve each area of your multilingual needs: GeoFluent Virtual Translator™, GeoFluent Interpreter™, and GeoFluent Translate™.
SmartMATE's high quality, secure machine translation (MT) engine automates translation of your content in XTM while keeping your sensitive data safe. Get access to fully customisable, high quality, Neural and Statistical MT engines.
SAP Document Translation service, the machine translation service from SAP Translation Hub integrates with XTM Cloud, enabling users to deliver fast, automated translation optimized for industry and enterprise-related content, as well as leveraging MT suggestions in more than 90 language pairs.


Intento offers best-fit cognitive AI services via its Enterprise AI hub. XTM Cloud and the Intento hub connect seamlessly to give the user flexibility in choosing the most suitable MT for any given project.


Language Weaver, the new machine translation brand of the RWS Group, brings together the AI experts and technology from former SDL Machine Translation and Iconic Translation Machines into a single, world-class team with the most powerful, comprehensive, and adaptable neural machine translation platform on the market.
The company behind DeepL Translator, high-quality machine translation system that produces translations of unprecedented quality. DeepL translator provides XTM Cloud users with AI-powered automated translation to reduce time to market, costs and extend global reach.