Crown Equipment Corporation is a family-owned manufacturer established in 1945. The company started out making antenna rotators and temperature controllers before entering the material handling equipment industry in 1960. A mere five years later, Crown produced their first award-winning lift truck. Continuing to innovate and come up with new products to meet emerging needs has seen the company become a global leader in lift trucks. Today it's proud to be 85% vertically integrated; it has brought several stages of its production processes and supply chain in-house and designs and manufactures up to 85% of its lift truck components.
As well as designing, manufacturing, distributing, servicing and supporting material handling equipment, Crown provides the technology, data and people to help their customers work safely and efficiently.
Crown employs over 15,000 people in 84 countries, with 19 manufacturing facilities across the globe. With such an international presence, localization is essential. In fact, in 2021 their 18 million words of content were localized into 37 different languages. Today the localization team's ultimate goal is to deliver the right content to the right individual on the right device, at the right time.
This ambition shows just how far Crown's approach to localization has come in the past seven years. In 2015, Crown had a scattered translation landscape. Localization was siloed, with multiple departments requesting translations and working with different suppliers. There were no consistent standards, no governance of the localization process and no centralized translation or localization system.
But the most pressing concern for Crown was to provide an even better experience for their customers, where they could have a product that was fully localized. Customers were saying "It doesn't feel like it's my product. You can tell it's a US-based product." Why? Because content was not being appropriately adapted for each target market. It was this concern for localization quality, consistency and customer satisfaction that served as a catalyst for a complete overhaul of the company's localization strategy.
This presented three major challenges:
Inconsistent terminology and brand voice
Content not well localized for different markets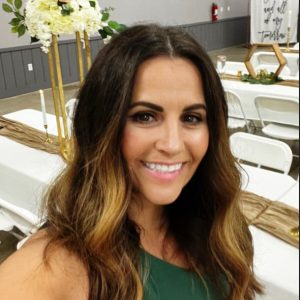 User experience is very important here at Crown. But you can only deliver a good user experience if you have a good localization ecosystem."
Rocío Gray
Localization Manager at Crown
In 2015, Crown took its first steps on a new localization journey by researching what had gone wrong with their content and localization efforts up until that point. They formed a small team which tracked back to the source text and looked at the localization process to identify issues. They concluded that they could overcome the issues of duplication, inconsistency and localization quality by implementing a centralized technology stack for their localization processes. In 2016 they started looking for systems and technology to support their work – namely a content management system, a terminology system and a translation management system (TMS).
2017 saw the localization team implement XTM Cloud as their TMS and Acrolinx as their terminology database. The next step involved looking for suppliers that fit with their new centralized localization approach, and onboarding both suppliers and internal departments to the TMS. This allowed the localization team to continually build up their translation memories and streamline their translation processes, which was increasingly important given the mounting pressure to reduce time to market.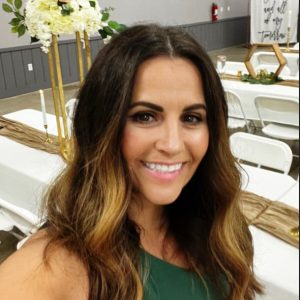 Time to market has become a huge thing and technology plays a key role in ensuring we're able to deliver a timely, high-quality user experience."
Rocío Gray
Localization Manager at Crown
In 2019 the localization team worked on customizing XTM Cloud even further to suit their needs. Then in 2020, Crown was able to connect their terminology tool, Acrolinx, to XTM Cloud. This was a big step forward in ensuring localization quality as it enabled them to ensure terminology and messaging was more consistent.
In 2021 and 2022, the focus has shifted to leveraging machine translation as a means to reduce human translation time and spend. Though still at an early stage, Crown is looking forward to seeing how MT can benefit the enterprise in the future. They've also now centralized their translation budget, providing greater oversight of localization spend.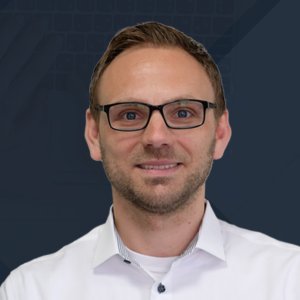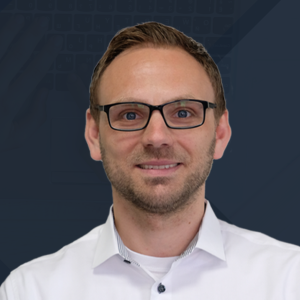 Our localization strategy has evolved over the years, much like Crown's own story. Previously we had a multi-voice approach, so consistency was a real issue. Centralizing our localization operations and assets has allowed us to maintain a consistent message and brand voice."
Andreas Merz
Translation and Terminology Specialist EMEA
Now, thanks to centralized systems and processes, when a new product is launched, the localization team knows exactly what content needs to be translated, and into which languages.
Today Crown is happy to say that:
Localization is fully centralized

Localization is processed through one connected platform (XTM Cloud)

Processes are standardized

Translation projects are tracked

$1 Million was saved annually for the past 3 years

Approved suppliers work within XTM

Customer satisfaction and user experience improved with additional multilingual content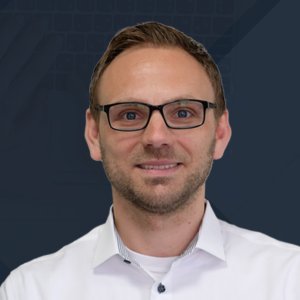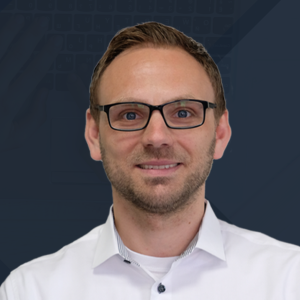 I'm proud to say that we've established a standard for localization. We're now able to see instantly how much time and money we spend on translation, and we've seen incredible savings in both these areas."
Andreas Merz
Translation and Terminology Specialist EMEA
Looking to the future, the localization team is focused on two main areas. Firstly, on automation, and how this can best be implemented between the language technology stack and the CMS. This means finding the balance between automation and a human-centered approach. And secondly, on accountability. In other words, centralizing localization budget and operations and knowing how much they're spending.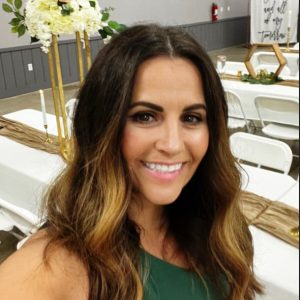 We need to find the sweet spot between automation and a human-centered approach. After all, we're localizing content for people to use, not machines. You can't just purchase systems and expect it all to work on its own. Localization is an ecosystem; it needs to be connected and to have people behind the scenes who run it. We have to integrate solutions and be scalable so that we can get to market fast and provide customers with the user experience they need and expect."
Rocío Gray
Localization Manager at Crown