Customer success story

How KLOOK tackled their growing need for flexibility, scalability, and transparency
Fast facts
Website URL:
https://www.klook.com
Industry:
Travel Technology
Founded:
2014
Company valuation:
$1 billion

Required flexibility
Inability to scale
Little visibility to data
The flexibility to manage customizations and configurations was identified as a key driver. With linguists often facing an urgent need to work simultaneously on different projects for the same customers, the ability to assign multiple workflows within the same customer record was also recognized as a requirement, with customizable workflows also required as new content types and review processes were added.

The need for scalability was clear; a market leading travel service aiming to emerge strongly from a period of economic difficulty had to be able to scale translation up and down according to customer needs. This was no easy task. Another challenge lay in being able to manage spend and have immediate visibility of costs for all markets. Advanced process automation was also needed to enable Klook to operate quickly when agile decisions about turning on markets were made.

Not having transparency, in the form of data visibility and access, was a particular challenge for an employer with a decentralized workforce. Klook wanted to be able to give different groups of linguists a different task list. If, for example, in-house translators had visibility on projects assigned to external vendors and were able to claim those projects for themselves, it would be possible to allocate language resources with confidence and keep track of who was doing what. Klook wanted transparency, confidentiality and order.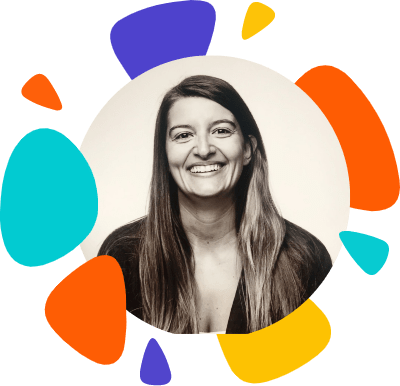 Transparency in each step

Centralization of assets

Management of costs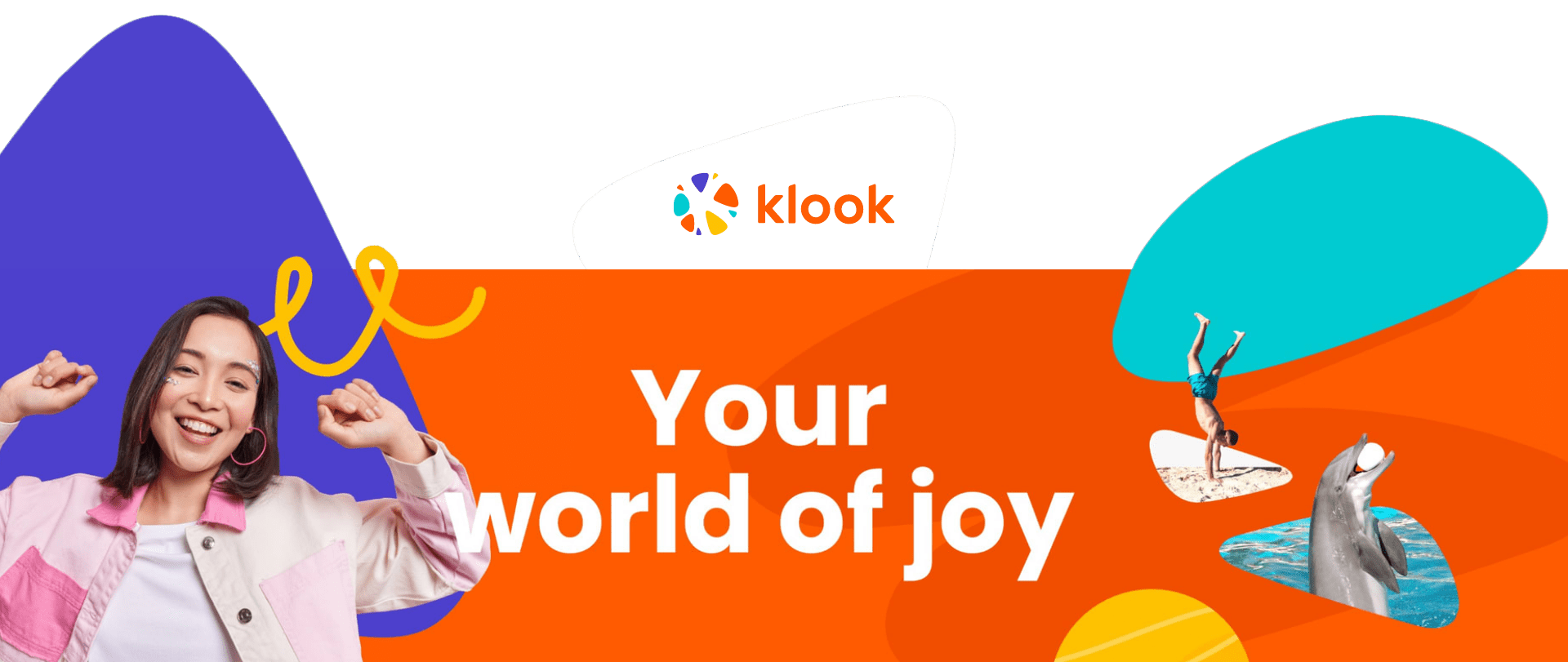 Meet the global communication challenge with XTM Cloud
Ready to see this technology in action? Leave your name and email address below and let's speak soon.