What's coming in XTM Cloud
Try out new features before everyone else
Enroll in our Beta programs or become a member of XTM Labs to enjoy exclusive access to upcoming features! Share your valuable feedback with us to ensure these features align with your expectations and help us shape the future of XTM Cloud.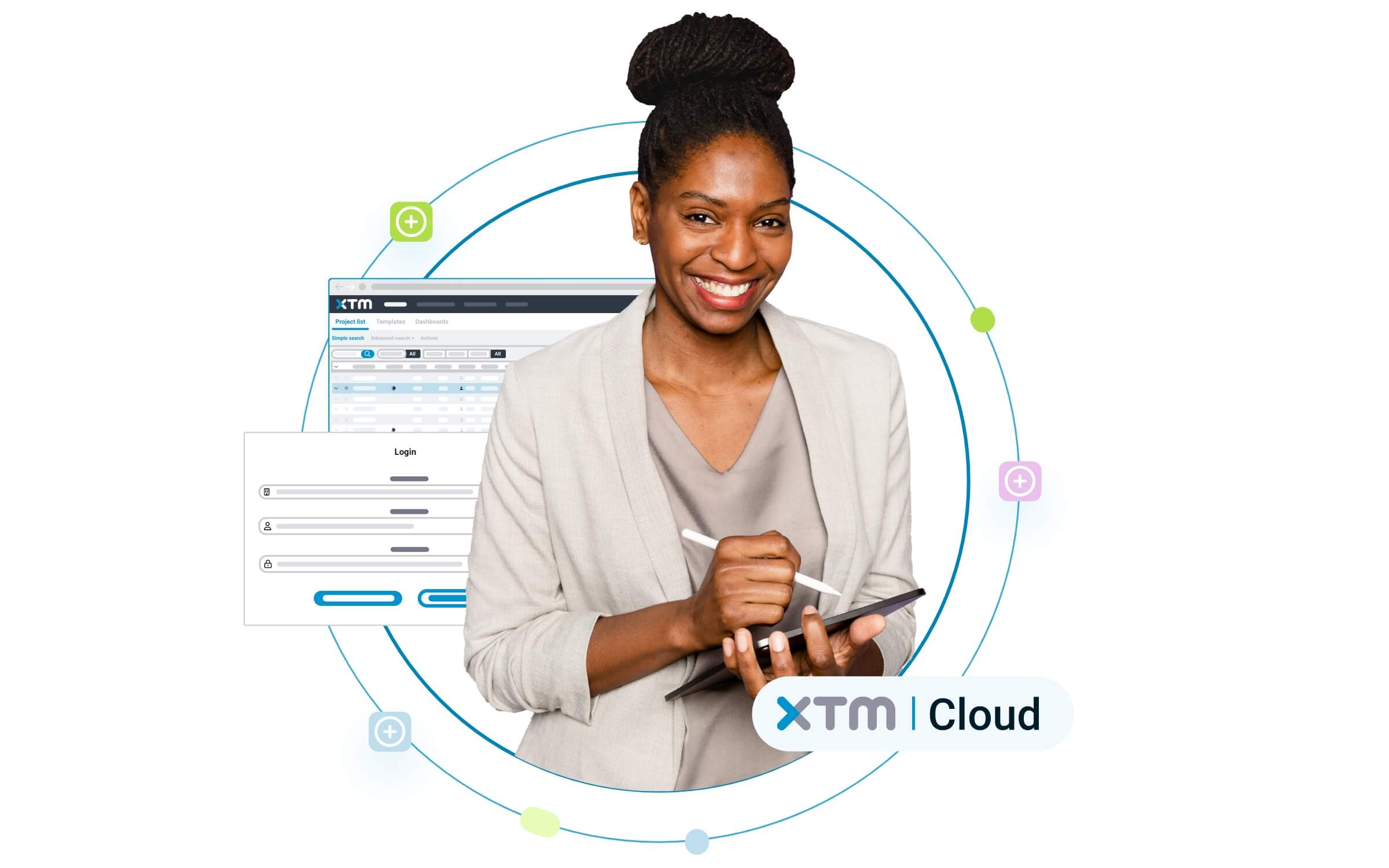 GPT Integration
We are planning our first GPT-driven feature! The only condition: you need to have an existing open AI subscription. Enroll now and start testing by the end of the year.
AI Translation Quality Evaluation
XTM Cloud 13.3 introduced two brand new AI feature in closed beta – Translation Quality Evaluation and QA Checks.
Translation Quality Evaluation enables linguists to be notified through a QA warning when a segment's quality falls below a specific threshold.
AI QA check for inappropriate language (PIC winner!)
The other AI-powered featured introduced to beta users in 13.3 is AI-driven QA check to detect non-inclusive and inappropriate language in English, German, French, Italian, Spanish, Portuguese and Chinese.
This idea has already been awarded RunnerUp at the LocWorld48 Process Innovation Challenge!
REST API | assign users to workflow
This is a new REST API method that enables project managers to assign users to a project workflow.
"Accept task" workflow option.

Project groups functionality

Enhanced non-translatable segments

Linguistic Quality Assessment via REST API
Not a current XTM Cloud user?