The Translation Management System of choice for enterprises
Pushing the boundaries of localization technology
Centralize all your assets and automate your localization process with state-of-the-art technology that will support your global growth. Not a translation expert? Our team is on hand to ensure you make the most of your solution.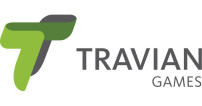 As industry pioneers, innovation is part of our DNA. We use cutting edge technologies and AI to provide advanced linguistic capabilities that skyrocket your team's productivity. The result? Linguists can work faster while creating higher-quality content. This translates into lower costs, faster time-to-market, and a superior brand image — worldwide.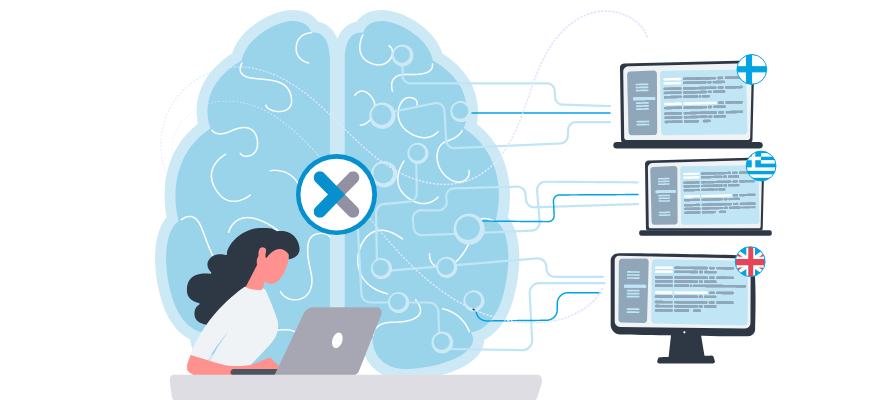 Fully automate localization processes
Create infinitely customizable workflows to suit your enterprise needs. Save time by removing manual project setup, configuring automated workflows, and unifying internal processes.
Successfully and quickly reach your global audience by automatically retrieving previously translated content, speeding up delivery while ensuring consistency. Our proprietary algorithm is able to retrieve more matches than any other TMS, directly reducing localization costs.
Centralize assets and processes
XTM Cloud provides a single platform where all your localization assets are stored, accessible by the right teams, and updated in real time. Plus, it provides a clear overview of project progress, linguists performance and localization costs.
Access the right tools for your needs
XTM Cloud offers a flexible solution with powerful tools to speed up your localization process. With XTM Portal, let employees or LSPs request translations, generate and process costs, and more. Meanwhile, XTM Mobile keeps you connected and productive, enabling you to access and manage your projects on the go.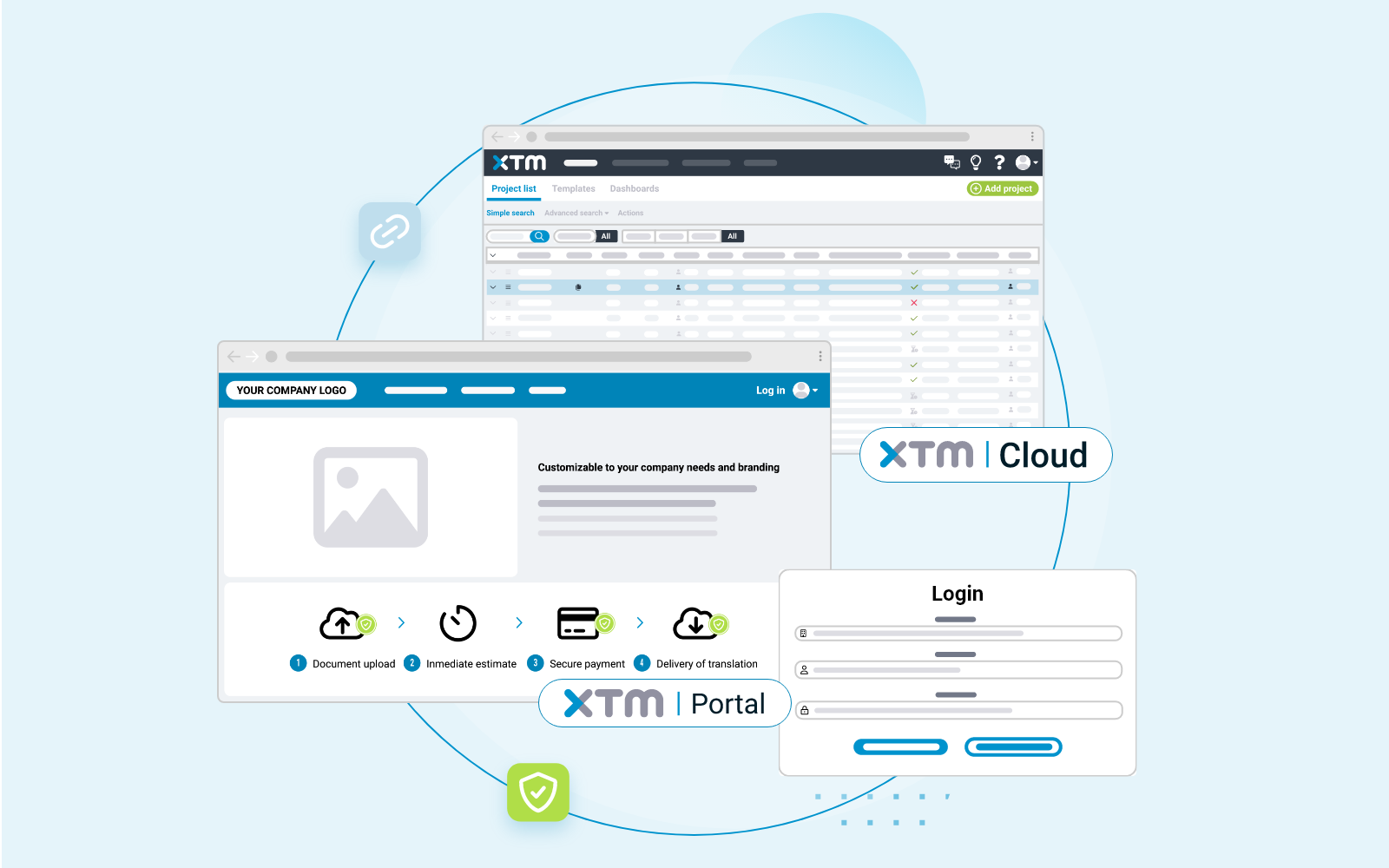 Ready to take the next step?
Bring additional automation with XTM Connect
Adobe Experience Manager
The XTM Adobe Experience Manager Connector allows you to automate the localization workflow and perform in-context translation or review in the XTM Visual mode. Connect XTM Cloud or Suite to Adobe Experience Manager to streamline localization.
Sitecore
The XTM Sitecore Connector lets you automate the creation of multilingual content managing it directly from your CMS. Translate or review in-context in the XTM Visual mode, before returning the pages to Sitecore for publishing.
WordPress
Connect XTM with WordPress to streamline your website translation process and grow your brand faster with automation of the translation workflow as well as file collection and delivery. Get the most from your WordPress website by localizing your content in XTM.
HubSpot
Connect HubSpot to XTM Cloud, the intelligent localization hub, and open the door to real-time localization of your marketing content. Scale your marketing funnel into any language and engage your clients wherever they are. Enjoy a seamless connection.