Akeneo is an open-source Product Information Management (PIM) solution. Akeneo helps businesses improve their productivity by supplying their teams with the most efficient and reliable platform to maintain consistent, high quality and accurate product information across numerous channels. By offering multi-channel data-importing and exporting capability, Akeneo forms the central repository for all your company's critical product data.
Why use XTM Connect for Akeneo?
Centralized process
Create localization projects and track progress without from a single interface.
In-context previews
Provide linguists with valuable context for their localization projects with Visual Mode.
Smart automation
Easily select the products that need to be translated, and get all localized data back as soon as it's ready.
Get XTM Connect for Akeneo
Automate localization of product data, reach global markets faster.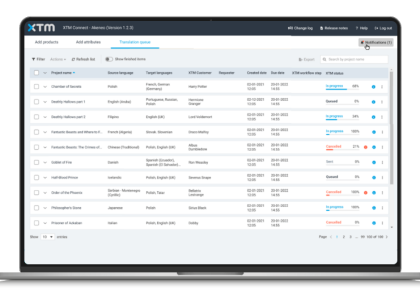 Automate the localization process: improve user experience along with efficiency and productivity.

Request translations of product data: send description, specifications, dimensions, or even ingredients, and receive it back automatically.

Centralized process: define source and target languages, add deadlines, define XTM workflows, and track progress easily.

Continuous localization and pre-processing: ensure content is always up-to-date and of the highest quality.
Join XTM Connect users today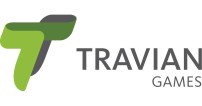 Time to speak to the XTM team