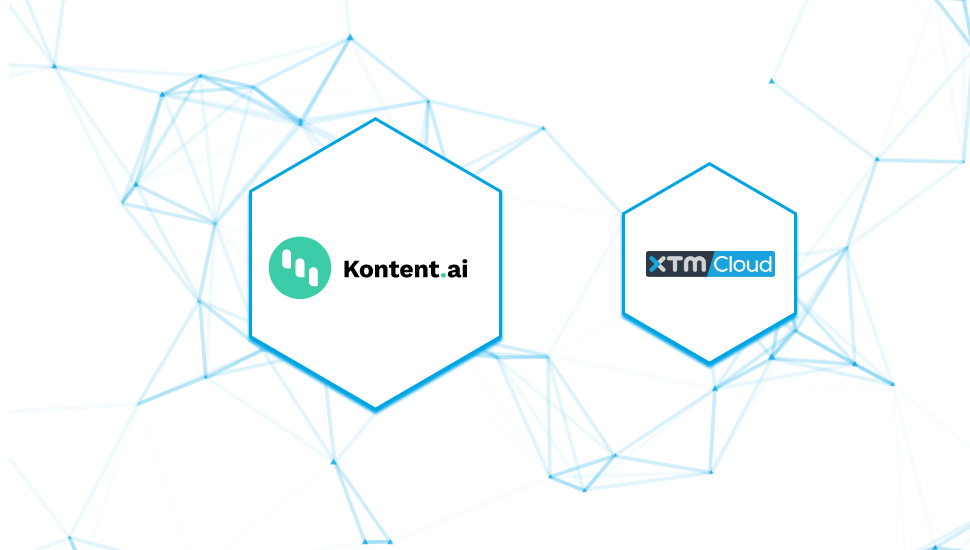 Why use XTM Connect for Kontent.ai?
Smart connectivity
Move content seamlessly: select what should be translated, how, and when, without any hassle or custom development.
Quicker time to market
Leverage smart automation in XTM Cloud, and create localized content quickly and at scale, 365 days a year.
Secure cloud-based solution
Ensure all digital assets are secure and fully protected within XTM Cloud as  downloads or file transfers are eliminated.