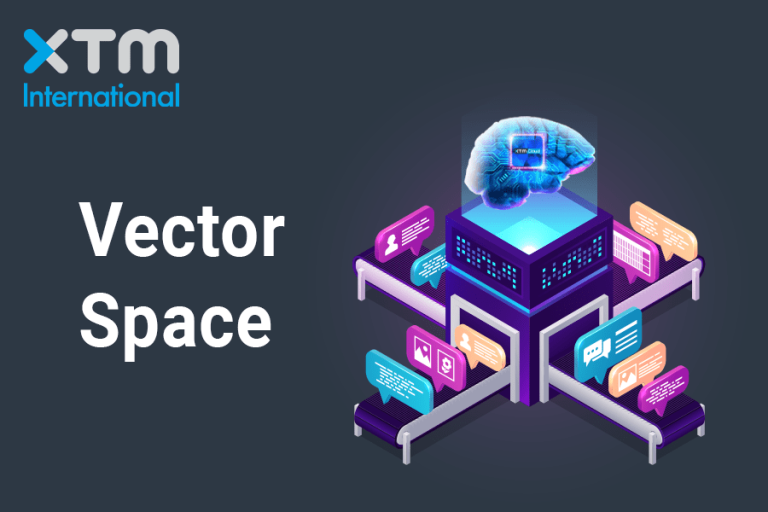 A new breakthrough in L10N AI technology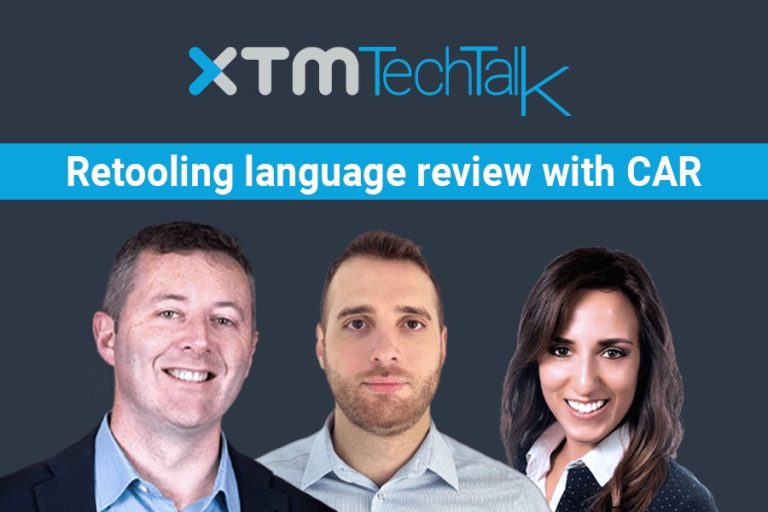 A committed, expert language reviewer is a valuable resource. They provide a critical pair of eyes that helps prevent errors in the final translation...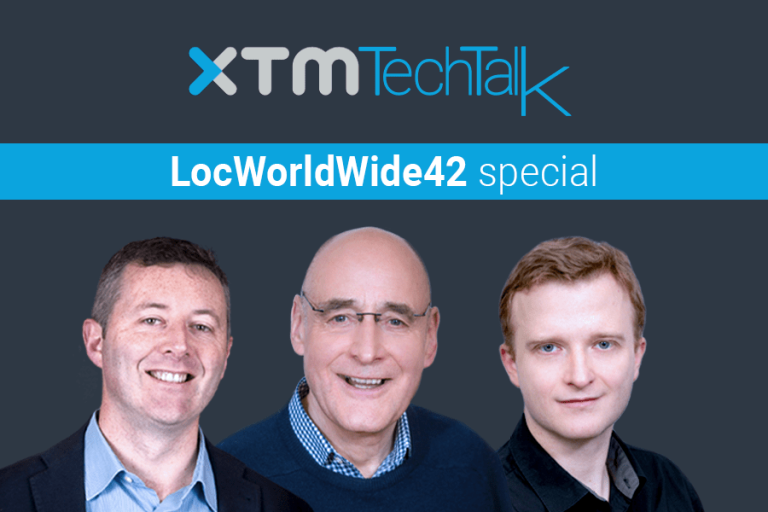 It's a commonly repeated phrase that artificial intelligence is a great enabler – it's there to help humans. AI technologies bring massive...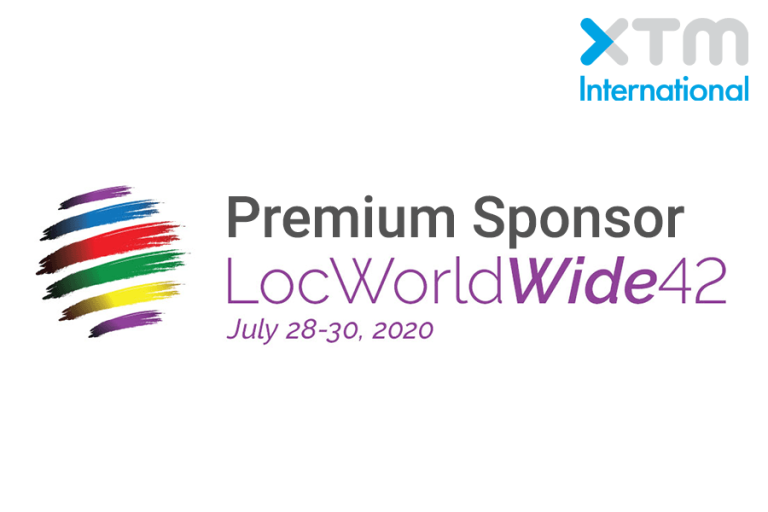 This edition of LocWorld, which goes virtual on 28-30 July is focusing on engaging global users and will feature a compelling program packed with thematic...
Lessons from Game Global Digital Summit
Powerful simplicity with the new groundbreaking CAR and Vector Space technologies.
XTM International has announced that from XTM Cloud version v12.5 onwards, XTM will discontinue support for the Internet Explorer browser. Since the 2015...